The Boeing Corporation has not entered into any contracts or agreements with Kiev on cooperation in the field of space programs, the portal said
To lead Economy
representative of the company in Russia and the CIS Elena Alexandrova.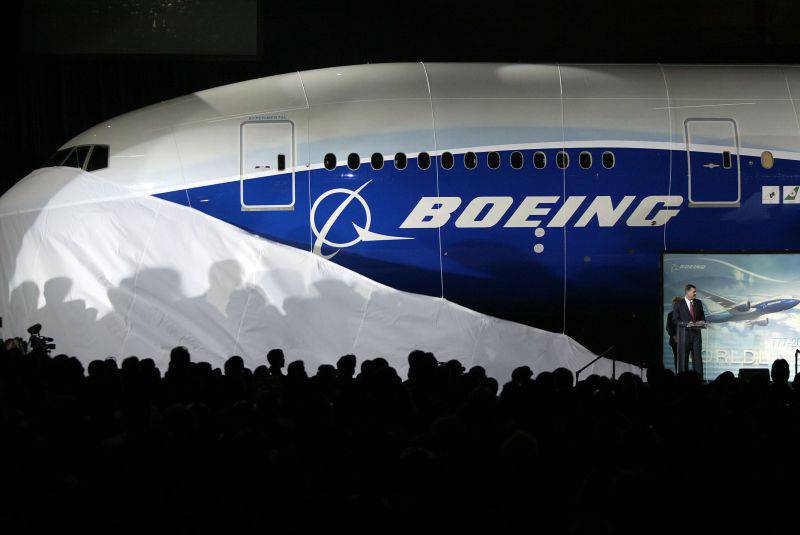 The portal reminds that earlier the Ukrainian television channel 1 + 1 announced the conclusion of contracts for the supply of the corporation of rocket engines of the plant Yuzhmash.
The chairman of the Ukrainian Space Agency, Lyubomir Sabodash, said then:
"Boeing sees us as its partner. The company is interested in continuing cooperation with Ukraine in the direction of the Sea Launch, also interested in the project, which we proposed to create a new satellite that would help Ukraine to implement telecommunication tasks. "
"The coming authorities do not consider it right to tell the truth, it is useless to analyze such statements," commented on the statement of Sabodash Ukrainian ex-Prime Minister Mykola Azarov.