US Senator and GOP presidential candidate Lindsey Graham said in an interview with Sputnik that the Pentagon's program to train fighters from moderate opposition forces in Syria is a failure.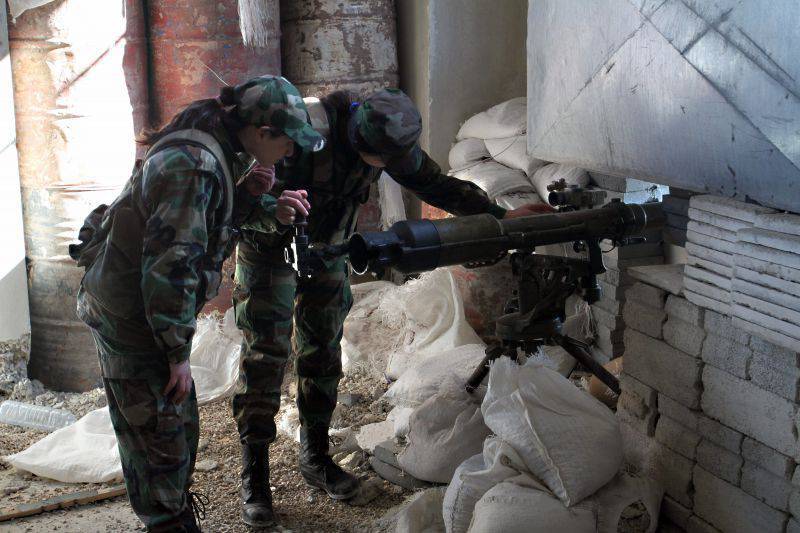 Within two months, the US military managed to train almost 60 people from the so-called moderate groups to fight the Islamic State militants.
According to Graham, Syria lacks suitable recruits who could increase the effectiveness of the fight against terrorists.
"The program of the Pentagon to train fighters to fight the IG is a failure," - quotes an excerpt from an interview with RIA
"News"
.
According to the CBS television channel, 42 spent a million US taxpayers dollars on military training of the Syrian opposition. Currently, US intelligence agencies are checking around 7 thousands of volunteers, and previously it was reported that Washington plans to train up to 5 thousands of people annually at bases in Qatar, Turkey, Saudi Arabia and Jordan.