The official representative of the Investigation Committee (IC) of the Russian Federation, Vladimir Markin, reminded the Minister of Internal Affairs of Ukraine Arsen Avakov about the threat of an international tribunal for involvement in war crimes in the territory of Donbass, RIA reports
"News"
.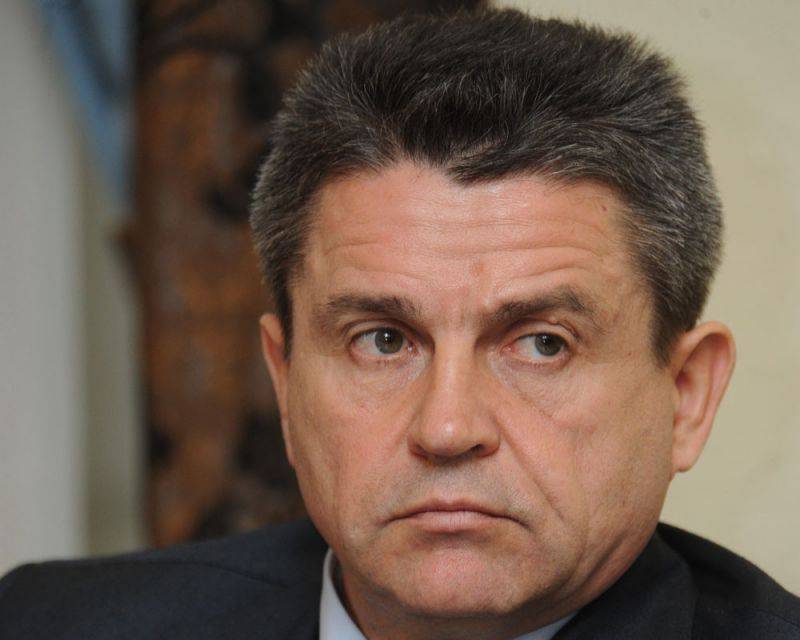 Earlier, Markin reported that the RF IC is going to bring to justice the governor of the Dnipropetrovsk region Igor Kolomoisky and the acting president The head of the Ministry of Internal Affairs of Ukraine, Arsen Avakov, for crimes against security and peace, and will put them on the international wanted list. Russian investigators opened criminal cases against them under the articles: "the organization of the murder; the use of prohibited means and methods of warfare; kidnapping; impeding the legitimate activities of a journalist. "
Earlier, Avakov made offensive comments on the statement of the head of the RF IC Alexander Bastrykin that Ukrainian Prime Minister Arseniy Yatsenyuk fought in Chechnya against the Russian military as part of one of the punitive battalions in the middle of the 1990s.
Currently, in the RF IC there are 54 criminal cases on war crimes committed against the civilian population of Donbass. 30 passes along them, including the top military and political leadership of Ukraine. Russian investigators have worked in detail all the nuances relevant to the jurisdiction of Russia with regard to conducting an investigation of this category of cases, and found that it has all the grounds.
The RF IC noted that the war crimes tribunal in the Donbass is inevitable and the evidence collected by Russia will be the basis of a harsh sentence.