In the course of a sudden check of the 40 order, naval ships will conduct rocket firing at a conventional enemy in the Caspian Sea
RIA News
message of the Ministry of Defense of the Russian Federation.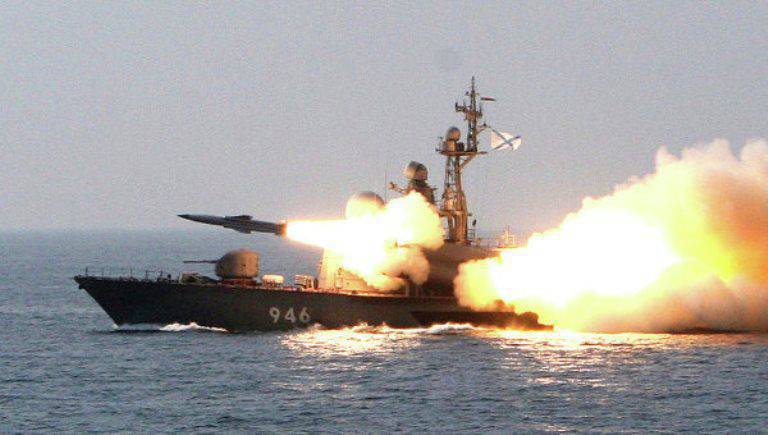 Archive photo
.
"The crews around 40 of warships and support ships left the permanent bases of Astrakhan and Makhachkala to the dispersal areas in the Caspian Sea ... the crews of the ship's tactical groups are ready to perform rocket and artillery firing at various targets," the release said.
In addition, "the ships will work out the protection from mines and underwater sabotage, the defense of the bases and protect the sea communications."
At the same time, "marines will have to repel the attacks of conditional illegal armed formations on military installations in Dagestan and the Astrakhan region," the press service said.
"Total in the Caspian
flotilla
about 3 thousand military personnel and more than 120 units of military equipment were involved in the events of the sudden check, "the report says.