An anonymous source in the Russian Defense Ministry told a journalist
"Military Industrial Courier"
that although the KAMAZ company is developing a promising chassis of the Platform family, the Iskander operational tactical complexes will retain the chassis produced by the Minsk wheel tractor plant (MWTP, Republic of Belarus).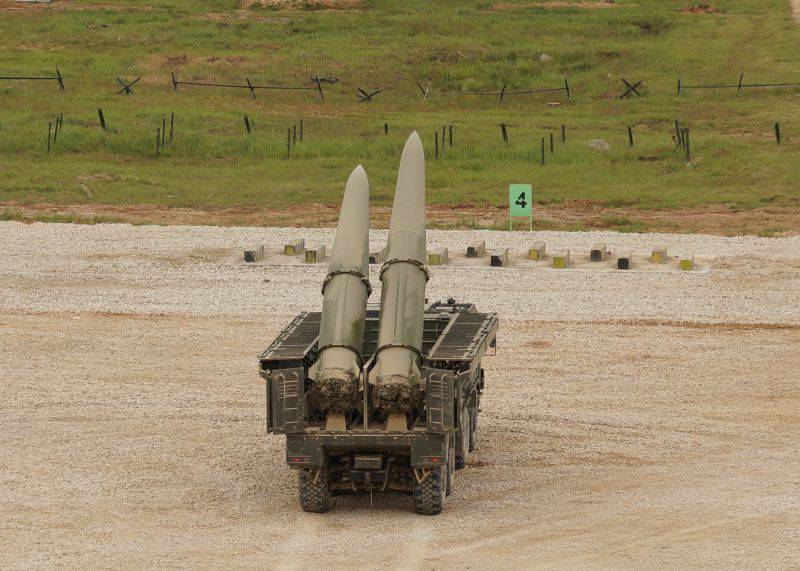 "We have several contracts with MZKT for the supply of their equipment to 2018-2019," he noted.
The representative of the military department stressed that the transfer of "Iskander" from Belarusian cars to the "Platform" of KAMAZ will be quite difficult.
"It's important not only to make the chassis itself. The most important thing is to transplant the complex onto it, to develop auxiliary units, hydraulics, to make a hanging system. And it's not so simple, we need to open up new development work and conduct tests, "he noted.
In addition, according to a source, the possibility of expanding the range of specialized chassis purchased from the MSC is currently being considered.
It is possible that he was referring to the MZKT-79292 chassis with the 10x10 wheel formula, which, according to some data, will be used to house the Rubezh strategic missile system PC-26, the newspaper notes.