No matter how events developed in the Donbass, the West will only tighten the restrictions on the Russian Federation, reports
RIA News
Statement by Deputy Foreign Minister Sergey Ryabkov.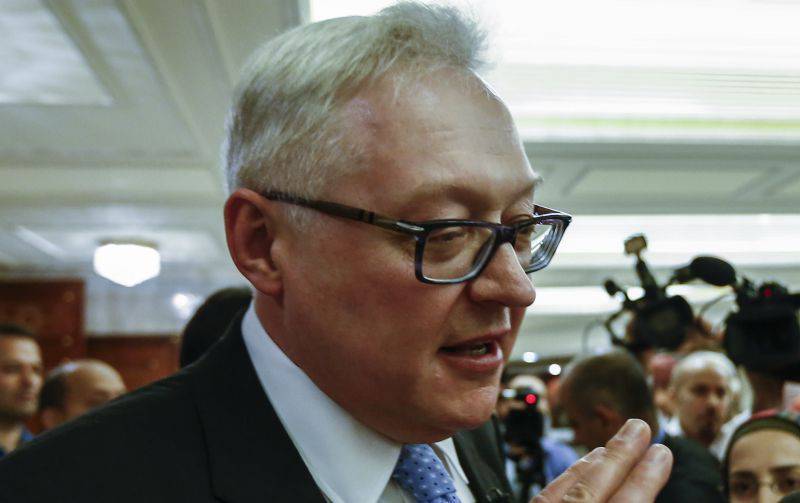 "We think that in some areas, regardless of what happens in the Donbass, we should expect further tightening of the sanction pressure",
said a diplomat at RAE-2015.
According to Ryabkov, "the additional American sanctions imposed last week against Russian legal entities, including Rosoboronexport, are a reflection of the policy to complicate the work of the Russian defense industry and the whole state mechanism."
"In the area of ​​international financial services, our colleagues from the US and the EU will continue to make efforts to caulk all the gaps. We understand this, we need to learn to work in these conditions, "the deputy minister added.