On the eve of the Bulgarian authorities reported that they "independently" decided to ban Russian transport planes flying to Syria from flying through the airspace of Bulgaria. The Bulgarian Foreign Ministry explained its "own" decision by the fact that the cargo "not stated in documents" is delivered to Damascus on board Russian aircraft. Today, official Sofia announced the conditions under which Russian aircraft will be able to deliver cargo to Syria.
Information Agency
TASS
quotes a statement by the head of the Bulgarian Ministry of Foreign Affairs, Daniel Mitov:
In accordance with the decision of the EU Council in 2011-2012. restrictions were placed on the supply of certain types of goods and services to the regime of Bashar al-Assad. This decision must be implemented by all EU member states. When there is enough information that gives reason to believe that there is a discrepancy between the stated goal of the flights and the real supply, then doubts arise. We did not give permission to fly precisely for this reason. If the Russian colleagues agree that these planes are checked at the Bulgarian airfield, we will issue permits for flights.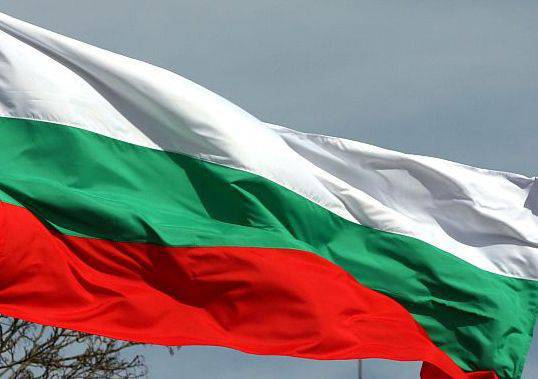 That is, Sofia offers the Russian sides, following to Syria, to board Bulgarian airfields, and then wait for the arrival of the inspectors, who will compare whether the cargo meets the EU's Syrian decision or does not correspond ... Does the official Sofia meet in this case to compensate for the costs? own account? ..