Former head of the Foreign Intelligence Service of Ukraine, General of the Army Nikolai Malomuzh, stated that in the event of a worsening of the military situation in Ukraine, several neighboring states would "unofficially" introduce their troops into Ukrainian territory to protect their own interests. This is reported by the portal.
"PolitNavigator"
with reference to the Ukrainian TV channel "Social Country", on the air of which Malomuzh made a statement.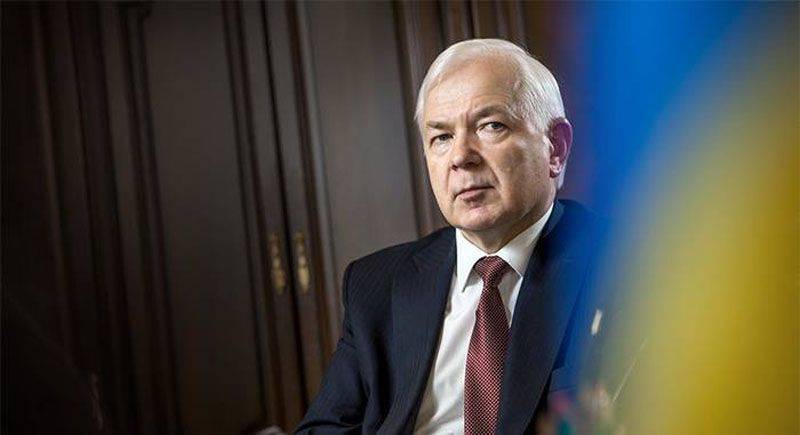 According to Nikolai Malomuzh, all these countries will immediately declare Kiev their territorial claims. From the statement of the former head of the SVR of Ukraine:
Five countries had both strategic and political interests, and territorial claims to Ukraine. And today have plans. If the situation becomes more complicated in Ukraine, several neighboring countries are ready under any pretext - to protect their territory, protect citizens and so on, to enter our territory.
A few days earlier, the same person said that Russia was "deliberately" trying to freeze the conflict in the Donbass so that an uprising occurred in Ukraine by the current authorities dissatisfied with the policies. At the same time, Malomuzh himself noted that changes to the constitution of Ukraine, which Poroshenko is trying to promote, contribute to the usurpation of power by the current president of the country.
For reference: N. Malomuzh was the head of the SVR of Ukraine during the presidency of Viktor Yushchenko. In 2010, due to health reasons he was transferred to the reserve.