Secretary of the National Security and Defense Council of Ukraine Oleksandr Turchynov said on the Ukrainian TV channel 24 that the Kiev authorities would do everything possible to reintegrate Donbass.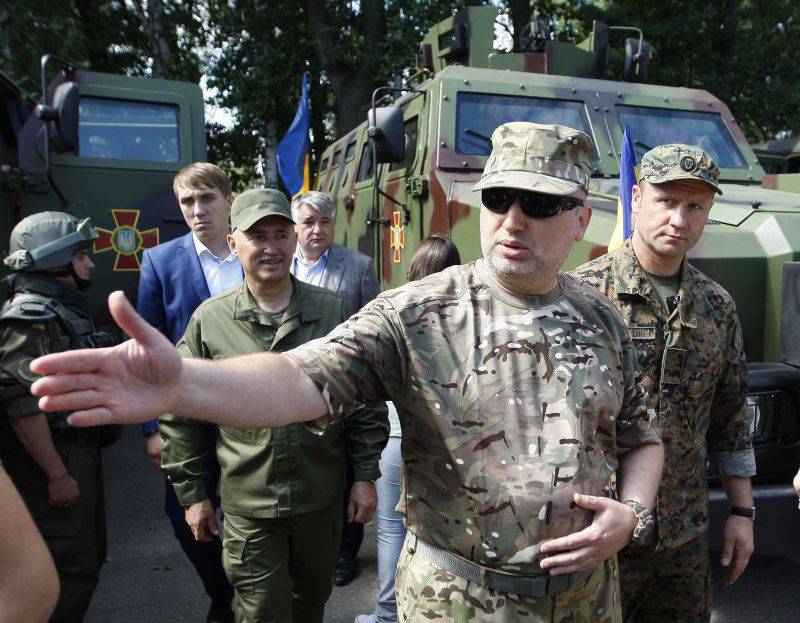 "Donbass is the territory of Ukraine ... We must do everything to ensure the reintegration of Donbass. This is a difficult process, "RIA quotes him.
"News"
.
Turchinov stressed that Kiev does not recognize the results of the local elections in the DPR and LPR, since they will not be held according to Ukrainian laws. At the same time, according to him, the Minsk agreements are a direct way to the reintegration of the region, but the country's authorities will begin concrete actions only "after the withdrawal of Russian troops.