Russian ships and marines in the Caspian Sea are in full combat readiness as part of a surprise check of the forces of the Central Military District, reports
Look
with reference to the representative of the Ministry of Defense Igor Dygalo.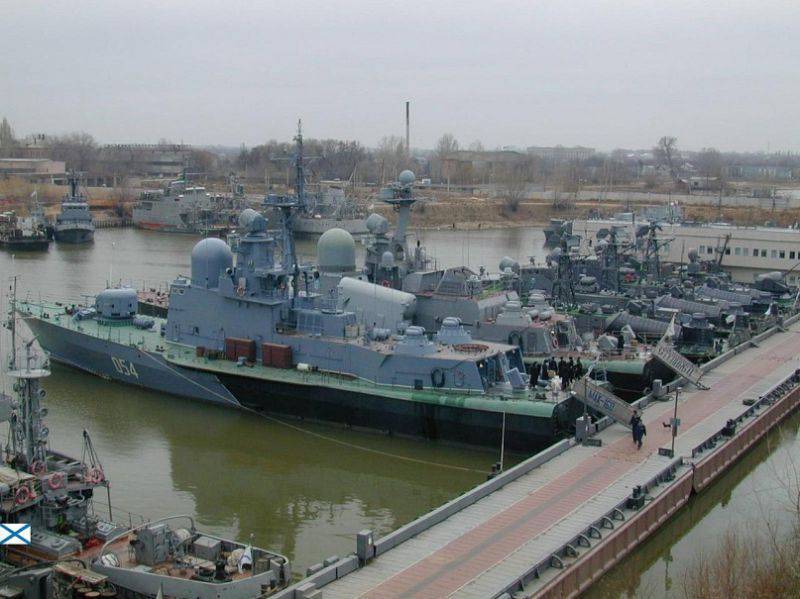 "Within the framework of a sudden check of troops and forces of the Central Military District, forces, naval formations, coastal troops and Caspian marines
flotilla
The Russian Navy has been put on full alert, "said Dygalo.
"Shipborne formations deployed in Astrakhan and Makhachkala are preparing for deployment to designated areas of the Caspian Sea, where they will have to work out a wide range of tasks," the officer said. "The ships are replenishing supplies of water, fuel and food, checking equipment and weapons."
According to him, at the present time, "trainings are being conducted for personnel of navigational services and watch officers on the navigation features of sea areas of forthcoming actions and hydrometeorological conditions."
"The Marine Corps, stationed in the city of Kaspiysk, has begun preparations for a surprise inspection plan for actions in combat training grounds for introductory. The combat equipment and weapons were prepared for advancement to the area of ​​concentration, "Dygalo said.
He noted that "the focus will be on checking the algorithm of actions of the combat control system of the Caspian flotilla and the ability of command units at all levels to organize the implementation of complex tasks in their area of ​​responsibility."
The audit will also check "compliance with all regulatory requirements for deployment and operations of forces at sea, the ability of military leaders to ensure their effective interaction and security measures when performing tasks," added the representative of the military.