The Bulgarian authorities said they had decided to close the country's airspace for Russian aircraft that deliver humanitarian aid to Syria. Official Sofia believes that Russian transport workers are delivering to Damascus "not the goods that are declared." Information Agency
TASS
cites the statement of the official representative of the Bulgarian Foreign Ministry Betina Zhoteva:
We did not give permission for the passage of Russian military transport planes through the territory of Bulgaria due to the fact that we, on the basis of the information received, had reasonable doubts that the nature of the cargo did not correspond to what was stated. The Bulgarian Foreign Ministry made this decision on its own.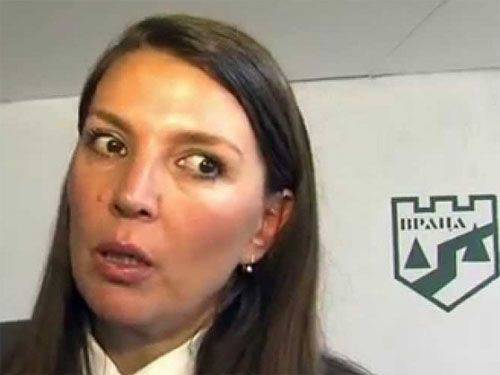 The last sentence of Ms. Zhovteva draws special attention to herself. Since when did the Bulgarian authorities, after joining NATO and the EU, begin to make independent decisions? ..
In the Greek media, there were reports that after the refusal of Bulgaria to pass through its airspace Russian planes heading for Syria, transport workers follow Damascus through the airspace of Iran and Iraq. The Greek media also reported that a "request" came from Washington to Athens to consider the possibility of closing Greek airspace for Russian transport planes flying to Syria. Washington motivated by the fact that Russia "can supply
weapon
to Syria, and this weapon can be used by the moderate Syrian opposition "- well, for the one that for some reason has become very difficult to distinguish from ISIS militants ...
On the eve of Greece, Washington's appeal was ignored and the Russian planes missed. But "independent" Bulgaria was unable to refuse Washington ...