Afghan police come under American friendly fire
aviation
. As a result of the air strike, which was launched by US airplanes in Helmand province, 11 Afghan policemen were killed and several more were seriously injured. Among the wounded there are people in critical condition.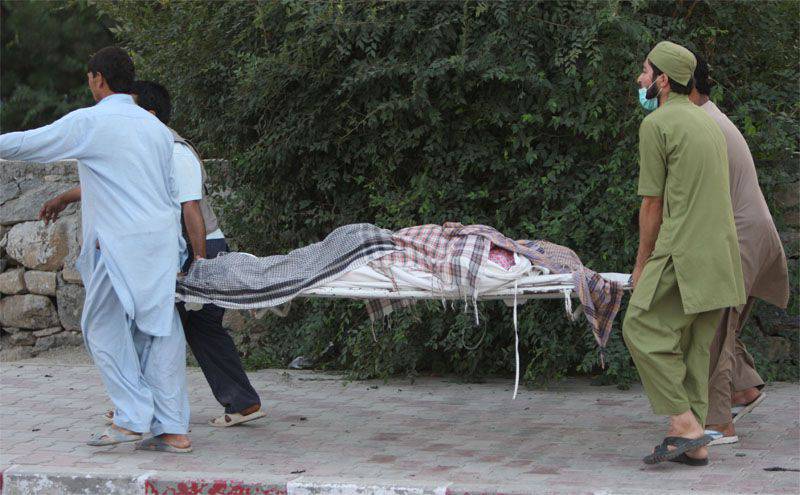 Attention is drawn to the fact that American aviation struck at the Afghan police at the time when they carried out an operation to search for and arrest manufacturers of narcotic substances. Local residents were brought to the raid of the Afghan police. They are well aware of who is involved in the drug business, and on what routes the deadly goods come true.
Information Agency
Interfax-AVN
referring to the Afghan media, reports 28 killed in a US air strike, but this information has not yet been confirmed.
If the Afghan Interior Ministry said that the airstrike of the US Air Force was "a consequence of uncoordinated actions between the country's police and the American command", the representative of the American group announced that the US aircraft had nothing to do with the airstrike ...
According to a spokesman for the US Air Force in Afghanistan, Colonel Tribus, "US and NATO forces did not launch air strikes in Helmand province." Really "bombed themselves"? ..