British Prime Minister David Cameron said during a speech in parliament that in August
aviation
Britain attacked the positions of the militants of the Islamic State (IS) in Syria, destroying citizens of the kingdom who fought on the side of the terrorists.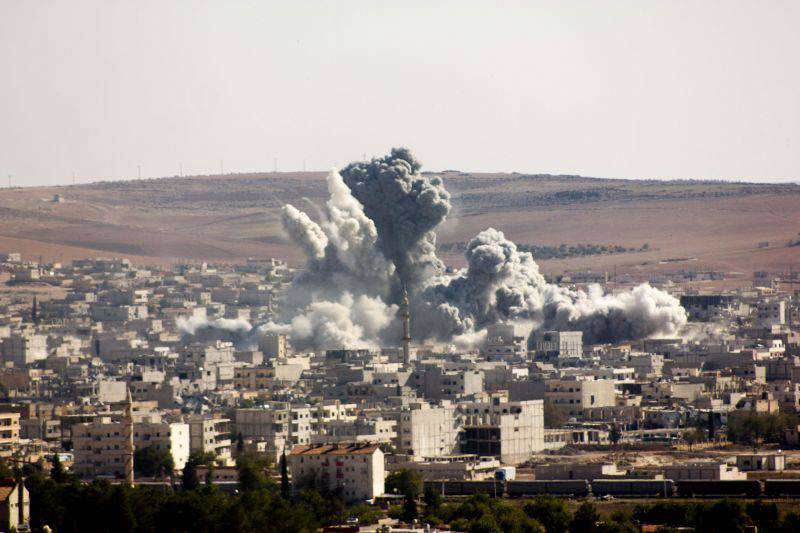 "As a result of the blow of the British
drone
in the area of ​​​​the Syrian city of Raqqa in the north of the country, carried out on August 21, the British Junayd Hussein and Reyyad Khan were killed, "the newspaper quoted him as saying.
"Sight"
.
Cameron noted that the dead actively recruited people who sympathize with the IG, and also planned terrorist attacks in European countries, including in the UK.
According to the British Prime Minister, there were no injuries among civilians. As a result of the air strike, two more militants died, one of whom was also a British. Cameron stressed that the operation was carried out in accordance with the law in the region, which is currently not controlled by the Syrian government.
"If there is a direct threat to British subjects and we can stop it by taking immediate action, I, as prime minister, will always be ready to take these actions, whether it will be Libya, Syria or anywhere else," he said.
It is worth noting that earlier the British Ministry of Defense recognized that the kingdom's aviation strikes at IS positions, although the House of Commons voted against such measures. The ministry clarified that in the framework of such operations, the military is subordinate to the command of the host coalition members, in particular, the United States. Meanwhile, a number of critics have already stated that this situation is similar to the wholesale sale of British pilots to participate in the military operations of Washington.