The Advanced Development Agency ((DARPA)) of the US Department of Defense announced the start of development
drones
, which will be launched in flocks from aircraft, reports
Rossiyskaya Gazeta
. The program is named after the fairytale heroes "Gremlins".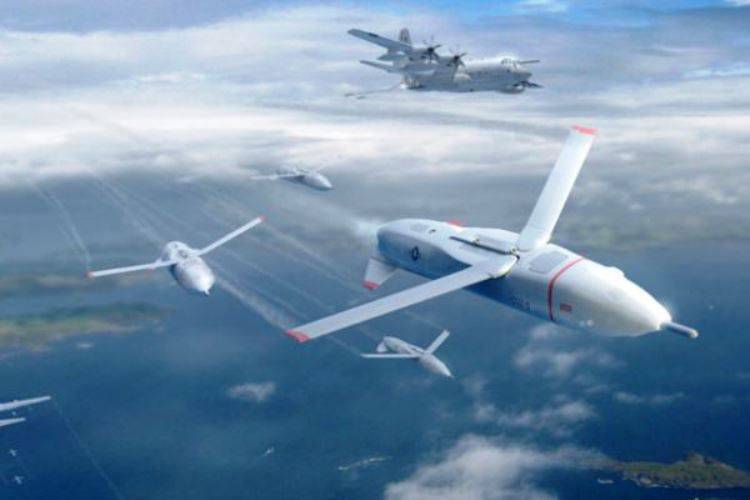 According to (DARPA), "the drones will be equipped with certain types of equipment, each of them will carry out their part of the overall task of the group. After that, "gremlins" should return on board the aircraft. "
UAVs will be launched from large aircraft - bombers or transport workers. Fighters can also become carriers of small groups of "gremlins".
Under the conditions put forward by the Pentagon, UAVs should be inexpensive, since their lifespan will not exceed 20 of launches. "Gremlins" will not be repaired, after the development of the resource they are supposed to be replaced with new ones.
According to the agency, the project also develops several technologies that allow, for example, to "catch returning vehicles in the air and integrate their reconnaissance equipment with the aircraft's onboard carrier systems".