Australian Defense Ministry announced the victory of the consortium Team 21 in the tender to create a new system of training military pilots. The consortium unites American Lockheed Martin, the Swiss Pilatus Aurcraft and the Australian company Hawker Pacific, reports the blog
bmpd
with reference to the resource aviationwa.org.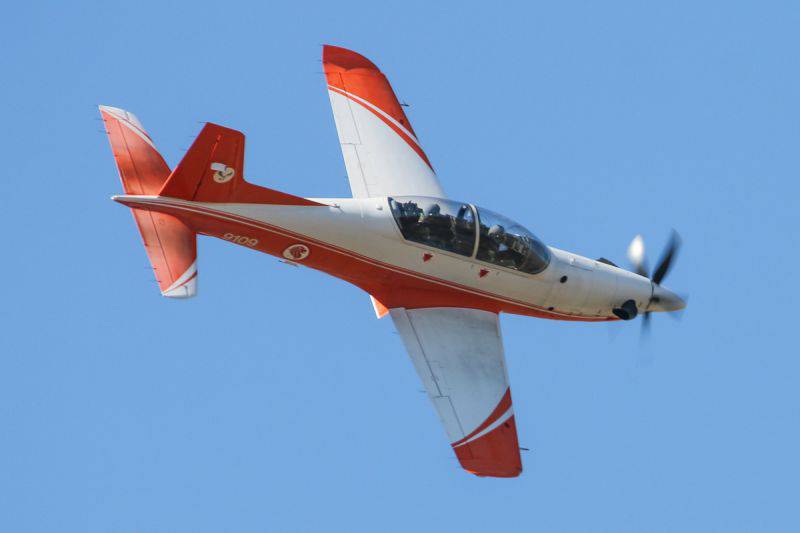 The training program proposed by Team 21 is based on Pilatus PC-21 turboprop training aircraft. Total company pledged to deliver for the Air Force in 2017-2019. 49 machines. They will replace both types of training aircraft currently used - "piston initial training ST4В (30 machines) and turboprop basic training Pilatus PC-9 / A (59 machines obtained in 1987-1992 years)", - informs the resource.
The consortium, using the PC-21, should provide a full cycle of training - the initial and the main. The contract will be concluded on 25 years (it includes the cost of aircraft) and is estimated at 2 billion Australian dollars.
It is reported that 105 pilots will be trained annually for the Australian Air Force (currently 77).