The lower house of the British Parliament supported the initiative to hold a national referendum on the possible withdrawal of the country from the European Union. The initiative was presented by the government of the country led by Cameron, setting the bar for the holding of a referendum - December December 31. It is reported by the news agency
Interfax
.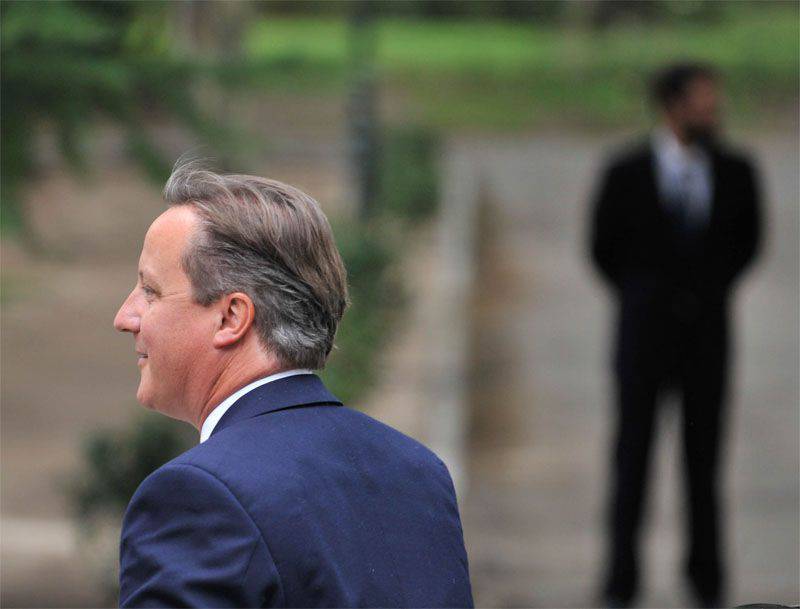 The referendum was supported by 316 representatives of the House of Commons, against the government proposal - 56 lawmakers of the lower house. Now for the preparation of the referendum, it is necessary that the initiative be approved by the House of Lords - the upper house of the British Parliament.
British newspaper
Daily Mail
published the results of a survey of subjects of the kingdom regarding what their attitude is towards the exit of the state from the European Union. It turned out that the votes of supporters and opponents of Britain's withdrawal from the EU are roughly equally divided in the country - 43% support the initiative, 40% do not. The rest have not yet decided on the answer.
At the same time, the government of the United Kingdom announced that in the next five years, the country is ready to accept about 20 thousands of refugees from Syria, who are trying to get to Britain for the most part through the French Calais.