Maria Zakharova, a spokeswoman for the Russian Foreign Ministry, said that Western media reports about changing the Russian position on Syria and the future of Syrian President Bashar Assad are nothing more than fiction and falsification, stressing that some Western politicians are not in a hurry to make adjustments to their clearly short-sighted calculations that have become , in fact, a catalyst for these problems.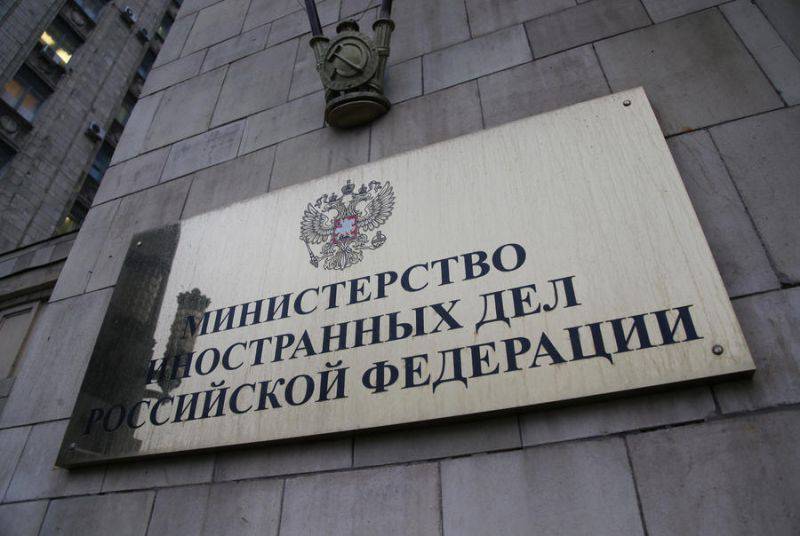 "On the contrary, they are persistently trying to fully implement approaches that have proved themselves to be flawed, which could result in new and even more dangerous challenges and problems on an international scale. At the same time, some people are trying to artificially pull Russia to this by spreading fictions and falsifications, perhaps in order to later shift to us some of the responsibility for the tragedy of the Middle Eastern region and the threat to European and international stability, "RIA said.
"News"
.
Zakharova noted that Russia is not engaged in social engineering, does not appoint and does not dismiss foreign presidents, and has never entered into an agreement on this matter.
"This also applies to Syria and other countries in the region, whose people, I am convinced, are able to determine their own destiny," she added.
According to the official representative of the Ministry of Foreign Affairs of the Russian Federation, some Western political circles have completely lost the ability to learn from their mistakes, despite their tragic consequences, which are becoming more and more obvious to the Europeans themselves.
"Rough interference in the affairs of the Middle Eastern states has already led to the formation of a zone of instability in close proximity to the European continent. The terrorist and extremist threat has increased by several times. Thousands and thousands of refugees from dysfunctional, subjected to experiments in the spirit of social engineering of states, primarily Syria, Libya, Iraq, Yemen, Afghanistan, literally slam the doors of a European home, "she said.
Zakharova stressed that the Russian Federation supports the unconditional implementation of the Geneva communique on Syria from 30 June 2012, based on the norms and principles of international law, including respect for the sovereignty of countries, and would like all its partners to adhere to this principle.