Georgian Prime Minister Irakli Garibashvili, near the capital's airport, opened the construction of an enterprise for the production of aviation units being built by the Israeli ELBIT Systems company, Cyclone, in cooperation with a local partner fund, reports
Look
. The investment of the Israeli firm amounted to $ 85 million.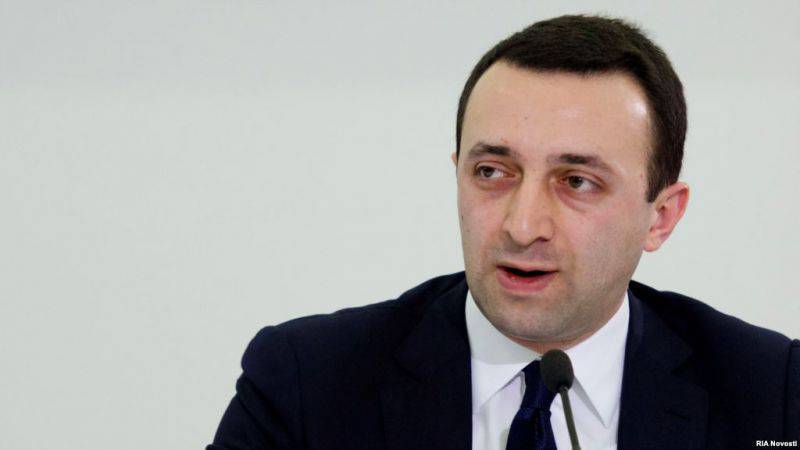 An enterprise with personnel at 300 will produce parts for civilians, and then, possibly, for military aircraft.
ELBIT Systems - Cyclone - known company in Georgia. In 2000's, she and the Tbilisi Aviation Plant upgraded the Su-25 attack aircraft. "Work on the Scorpion Su-25 retrofit project began in September 2000. The first official flight was made from the airfield of the Tbilisi 18 aircraft plant on April 2001. The ceremony was attended by then-President of Georgia Edward Shevardnadze. Su-25KM "Scorpion" attack aircraft can conduct combat operations day and night, "reminds the newspaper.
According to the prime minister, in the time of Mikhail Saakashvili, "the Israeli company had unjust problems, it left the country, and Georgia even paid her compensation later."
"Your return demonstrates the restoration of trust," Garibashvili stressed, adding that "the plant will open in 2017 year."
He said that "Cyclone collaborates with the giants of the aviation industry in America, Canada, and the UK." According to the Prime Minister, the finished products of the company will be delivered to a number of major airlines, including Sukhoi and Boeing and Bombardier.