Tokyo considered the trip of the head of the Ministry of Transport of the Russian Federation Maxim Sokolov to Kunashir island "unacceptable", reports
RIA News
message agency "Kyodo".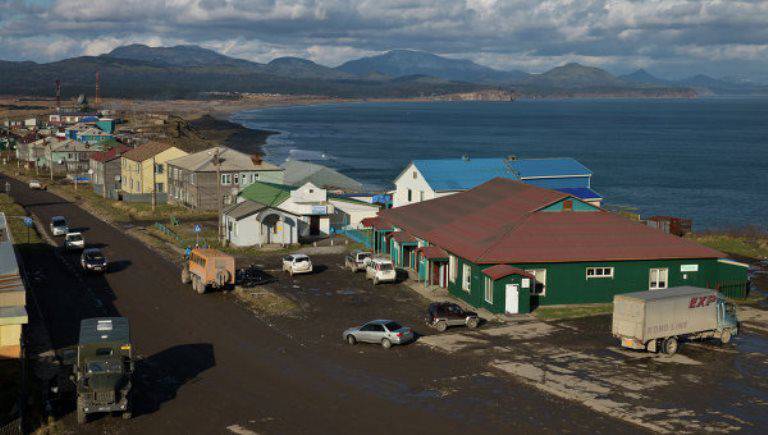 "This (visit) is contrary to the position of Japan (on the issue of the islands) and is unacceptable"
, - stated in the Japanese Foreign Ministry in a telephone conversation with representatives of the Russian Embassy.
Earlier it was reported that during a working trip Sokolov visited on Monday the island of the Kuril chain Kunashir.
Russian diplomats rejected Japan's protest.
"We rejected this demarche of Japan, since Russian ministers are free to move around Russia in accordance with their official duties. They do not need any permission from foreign states. "
, - declared in the Russian embassy in Tokyo.