The press service of the so-called National Guard of Ukraine reports that last weekend at the proving ground near Ivano-Frankivsk one serviceman of the NSU died, four "national guardsmen" were injured. At the same time, the official report says that the cause of death of the representative of the NSU and the wounds of his colleagues was the "collapse of the balcony of the building located on the training ground."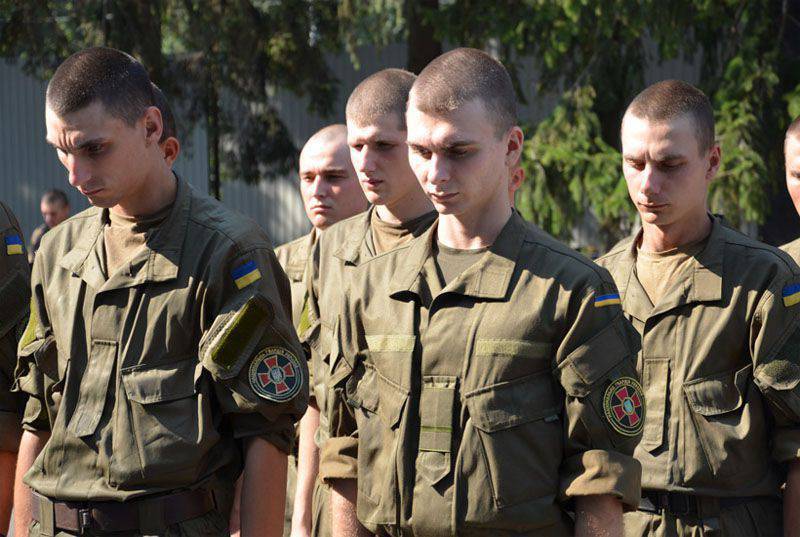 The NSU site reports that a "collapse" occurred last Saturday at the Starolysetsky training ground of the Ivano-Frankivsk region.
From the report:
September 6 in the evening as a result of the collapse of the balcony of an old building located on the site, a soldier was killed and four were injured of varying severity (fractures, bruises, TBI).
"Collapse" at the site has led to the death of the fourth representative of the National Guard of Ukraine in a week. Three others died as a result of riots near the walls of the Verkhovna Rada building. Should we expect the statements of the Kiev authorities, in which they and the Ivano-Frankivsk balcony will be accused of "ties" with Russia ...