A spokesman for the US Department of Defense, Peter Cook, said that the Iraqi Air Force attacked the positions of Islamic State (IS) militants for the first time with the help of F-16 fighter-bombers, supplied by the United States, the newspaper reported
"Sight"
.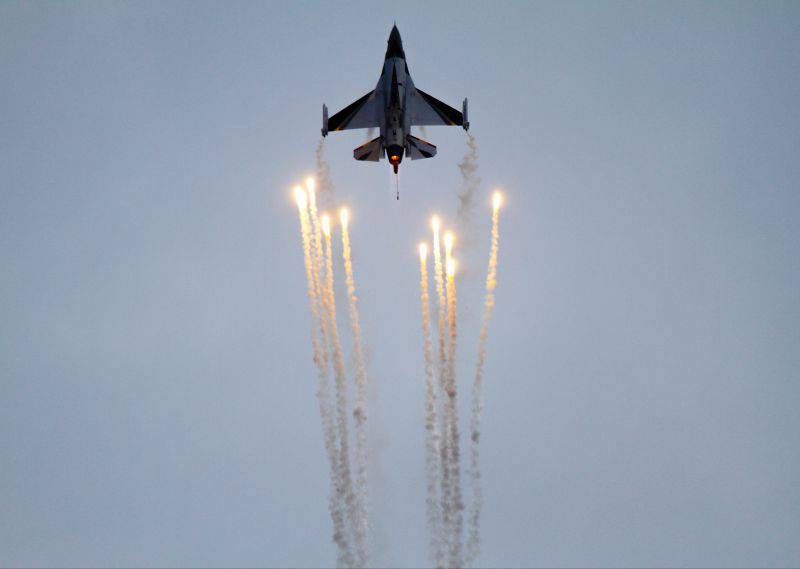 Cook noted that the first batch of four aircraft arrived in Iraq in July. According to him, "the United States is committed to building a strategic partnership with Iraq" and will deliver "the remaining aircraft within their production schedule when they are available."
Pentagon spokesman congratulates Baghdad on the "successful use" of this
aviation
technology "in the international campaign aimed at weakening and, ultimately, destruction" of the terrorist group "Islamic State".
Earlier, American media reported that the United States and Iraq signed a contract for the supply of X-NUMX F-36 fighter jets. However, due to the delayed deadlines, Baghdad had to purchase part of the necessary army of aircraft from the Russian Federation.