The Czech edition of Svobodne Noviny published an article by analyst Jaromir Petrshik, who stated that the United States, and not the Russian Federation, as claimed by Western media, is the greatest danger to the peace process.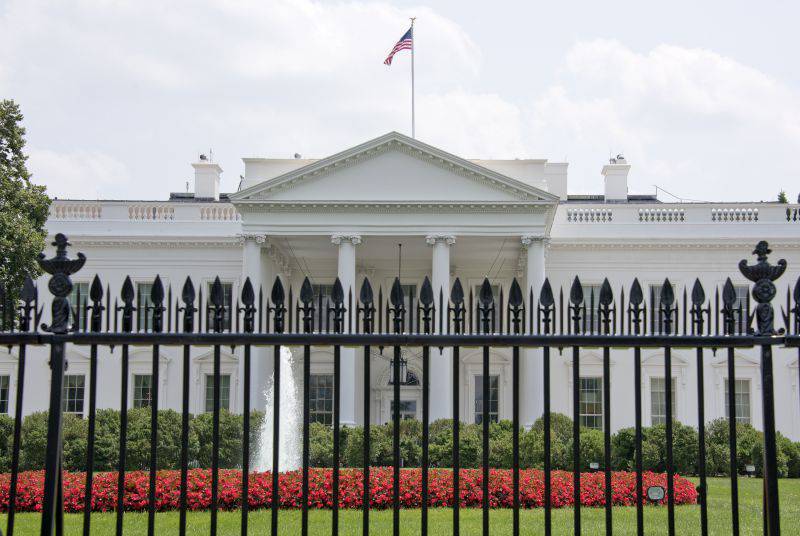 "The art of propaganda lies in the skillful dissemination of half-truths, but how Putin could unleash a war in Ukraine," - quotes an excerpt from the material RIA
"News"
.
Petrshik stressed that Russia did not overthrow the legitimate president of Viktor Yanukovych, did not bring to power the government headed by Yatsenyuk and Turchinov, who launched a military operation against residents of the east of the country.
"Was it not like that: American" diplomats "concentrated in Kiev threatened Yanukovych if he applied violence to demonstrators? And aren't they the very "demonstrators" who, after the violent, illegitimate coup in Kiev, approved the war against the population of Eastern Ukraine? And aren't they the very same American "diplomats" who accused Russia of unleashing this war? "The analyst noted.
According to Petrshik, the NATO-led attack on Libya and Iraq "plunged these countries into chaos," and the killing of the leaders of these countries is comparable to the methods of the Third Reich.
"Even Hitler did not do this if the presidents and the governments of the captured countries submitted to him," he stressed.
In addition, the observer noted that the United States forced European leaders to introduce "senseless" sanctions against the Russian Federation, which harm the partnership between Russia and the European Union and force Moscow to go closer to Beijing.
"The US, by its military aggression, the unleashing and support of military conflicts, is increasingly destabilizing most of the world. That is why the biggest danger to the world is the United States, not Russia, "the analyst concluded.