The subdivisions of the air defense of the Lugansk Republic held a teaching on Sunday, reports
RIA News
the message of the commander of the anti-aircraft missile battalion of the People's Militia of the LPR, Vitaly Ugryumov.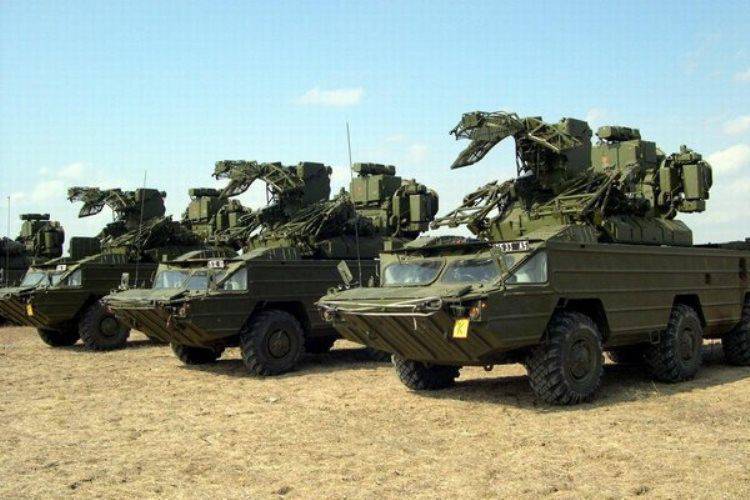 "Today we worked out one of the elements of combat training - the action of the division in the offensive, as well as elements of repelling an enemy air raid, passing vehicles through minefields, passing a plot of contaminated terrain," said Ugryumov.
He noted that "80 percent of the personnel were in the militia since the beginning of the armed conflict."
"They took part in tank battles in Krasnodon, and under Debaltseve were, and participated in the storming of the airport in Lugansk," - said the commander.
According to Ugryumov, mechanics, miners, teachers, drivers serve in his division.
"Most - people from thirty years. Many of them served in the army, some even in the Soviet Union, so military science is familiar to them, "he added.