Japan does not consider the issue of ownership of the Kuril Islands resolved, reports
TASS
statement of the Secretary General of the Japanese Cabinet Yoshihide Sugi.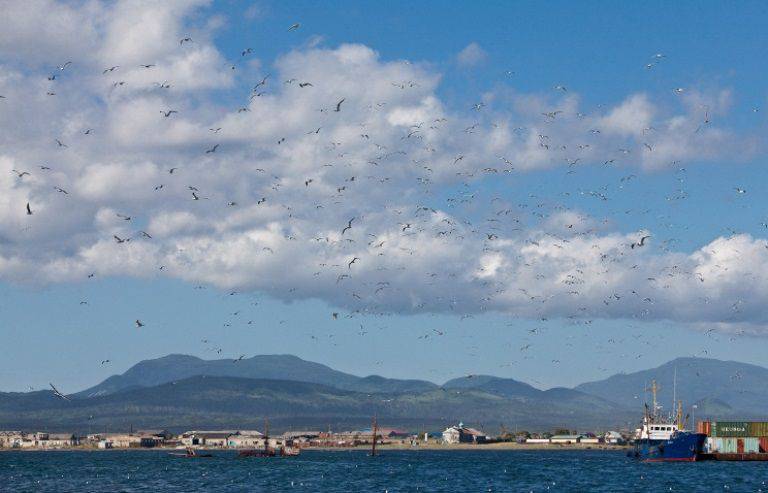 "This issue is not resolved. First of all, there is no peace treaty between Russia and Japan, Suga said at a press conference. "Japan cannot accept the fact that the four northern islands became the territory of Russia in the wake of the Second World War".
Earlier, Sergei Lavrov commented on the reluctance of the Japanese side to recognize the results of World War II as follows:
"We always ask the Japanese:" Gentlemen, do you recognize the results of the Second World War? " They answer: "In general, yes, but in this question - no." "But how did you then ratify the UN Charter?" We ask. "There is an article 107, which says: everything that the victorious powers did is holy and indestructible."
"Let it be in other words, but the legal meaning is as follows - do not touch anything," the minister explained. "We are returning them to the UN Charter, and here they cannot argue anything, and we can say that Japan is the only country that questions the outcome of the Second World War, no one else does."
The agency recalls that after the end of World War II, all the Kuril Islands were incorporated into the Soviet Union. However, the Japanese still dispute the ownership of the islands of Shikotan, Kunashir, Iturup and the Hamami group of islands.