The so-called head of the Lugansk OVGA (regional military-civil administration) Georgy Tuka noted with an unexpected statement for a representative of the Ukrainian bureaucratic corps. According to Tuki, the attack on the mobile group of the Ukrainian troops 2 of September, "committed one of their own."
Tuka originally recorded on his page in
Facebook
:
Shot mobile mobile group. Killed two guys and four wounded. One of the dead is my friend ... an honest guy, a patriot and a real hero! Warrior and volunteer. Andrew was asked to move to another sector, and I asked him to work more in the area of ​​Happiness.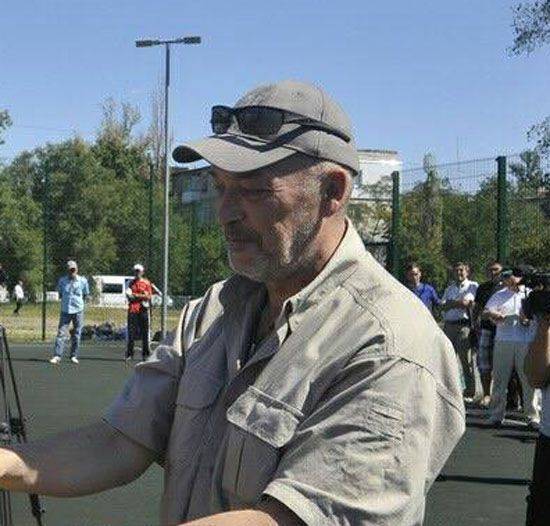 As usual, statements appeared in the Ukrainian media that a group of Ukrainian military was attacked by "militants" (representatives of the militia - note "IN"), but George Tuk in an interview to the Ukrainian "5 channel" controlled by Poroshenko, expressed the following words:
I have no doubts about this, for there were threats on the eve, and frank attempts to "come to terms". I am absolutely sure that this was a murder, in which no separatist DRG was involved. In my opinion, this was done by one of his own. Either this is a military unit, or certain structures prepared specifically from those units that control the border line in this sector. This is about the 92 Brigade.
When the journalist asked Tuki whether he knew the real culprit in the attack on the Ukrainian military, the "head of the OVGA of Lugansk" stated that he knew the name of this person.