A series of rather strange "terrorist acts" manifests itself in Ukraine. A few days ago there was a message that a grenade was thrown at night in the window of one of the Kiev Pravosek offices;
no casualties
. Today, information about a similar incident, but already in the city of Rivne, is published on his Facebook page by a deputy from the Radical Party of Ukraine Igor Mosiychuk. Nardep VRU writes:
Tonight at 1: 40, unknown persons threw a grenade at the door of the Rivne regional prosecutor's office. In addition to the doors and the facade of the building
no harm done
. Event qualified as a terrorist attack. The investigation has begun.
If President Petro Poroshenko and his tame Attorney General Viktor Shokin do not begin immediate reforming of the prosecution authorities, such cases may be the rule, not the exception. And unfortunately, not only the doors will suffer.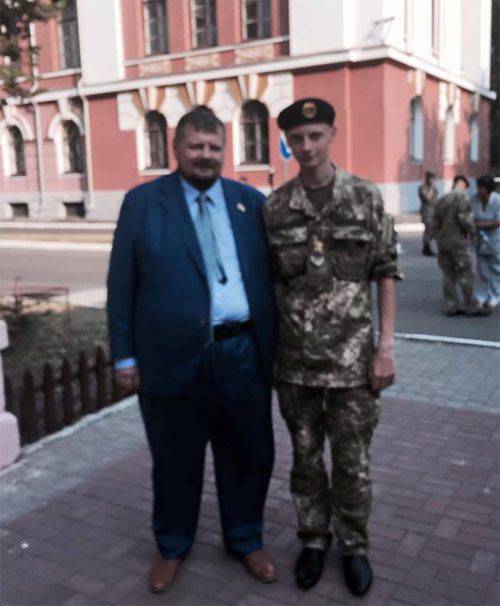 Inter-clan fights and clashes between radical elements and representatives of a no less radical central government are becoming commonplace for Ukraine. At the same time, it is safe to say that no matter who committed these strange "terrorist attacks" in Kiev and Rivne, all the dogs would still be hanged on Russia. This is the whole Ukrainian regime, which is not able to restore order or even take responsibility for the chaos and rampant crime in the country.