For the first time in many years, the German military budget will be increased. In Berlin, this step is justified by the "aggressive policy" of Moscow, which threatens the whole of Europe, reports
Look
with reference to Deutsche Welle.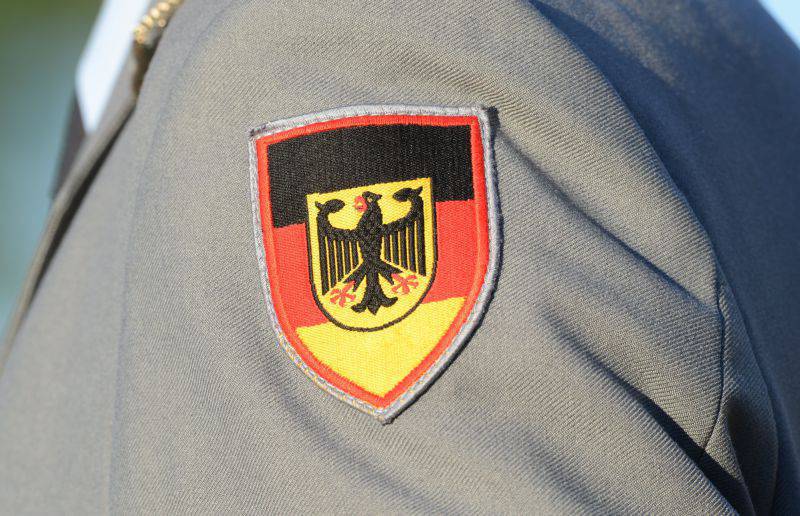 "In preparing to discuss the military budget for the next four years, the Bundestag already assumes that the amount of spending for the next year will eventually be higher than stated, because today's Moscow policy towards Ukraine is increasingly perceived in Germany as a military threat to the whole of Europe," reports DW.
According to the TV company, we are still talking about "allocating 34,4 billion euros in 2016 year (1,9 billion more than in 2015 year), in 2017 year - 34,9 billion euros, in 2018 year - 35 billion euros and in 2019 year - 35,2 billion euros, but in the defense committee of the Bundestag believe that at least in 2016, military spending will end up above specified. "
The newspaper reminds that in recent years, in Germany, the cost of maintaining the army has been systematically reduced, the strength of which has been reduced from 500 thousand to 185 thousand people. The country abolished military service.
According to the Ministry of Defense Commissioner Hans-Peter Bartels, this policy "led to the formation of a kind of" dummy "in the army - structures that exist only on paper, and military equipment and other equipment for peacekeeping operations are literally collected around the world." .
According to Bartels, the military budget of Germany should be "not 34, but in 58 with more than billion euro." But such an increase in spending is currently unrealistic. Nevertheless, Germany is capable of raising expenditures on 0,1 percent of GDP, and this is already 2,9 billion of additional funds.