The foreign ministers of the Baltic States and Scandinavia adopted a joint statement in which they expressed concern about the increase in the military power of the Russian Federation and promised to unite in front of a growing threat, reports
Look
.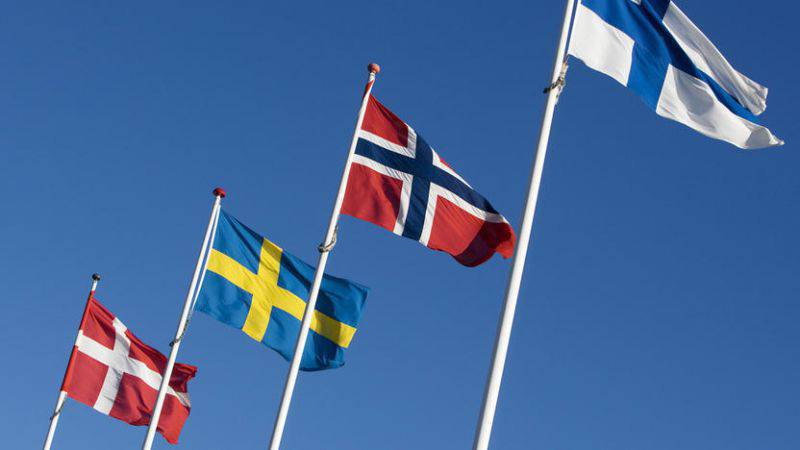 "Russia's aggression against Ukraine and its behavior in the region, including military buildup, pose a threat to European security, as well as to the security of the Nordic and Baltic countries (Finland, Norway, Sweden, Iceland, Latvia, Lithuania and Estonia). The Nordic and Baltic countries will face these threats with a united front, "the document says.
In April, the Scandinavian countries called Moscow's actions "the biggest challenge to European security."
However, sometimes other statements are made in the West. Thus, in August of this year, Danish Foreign Minister Christian Jensen discouraged the Allies with a proposal to resume a political dialogue with Russia.
"Even if Russia is a big threat, we will not find a large enough crane to move the whole country somewhere. Russia is where it is, and it is forever. This means that we must build a relationship with her "
- said the diplomat.