Washington calls on the Russian Federation and China to cooperate in the field of security in the APR and other parts of the world, reports
RIA News
Pentagon spokesman Peter Cook.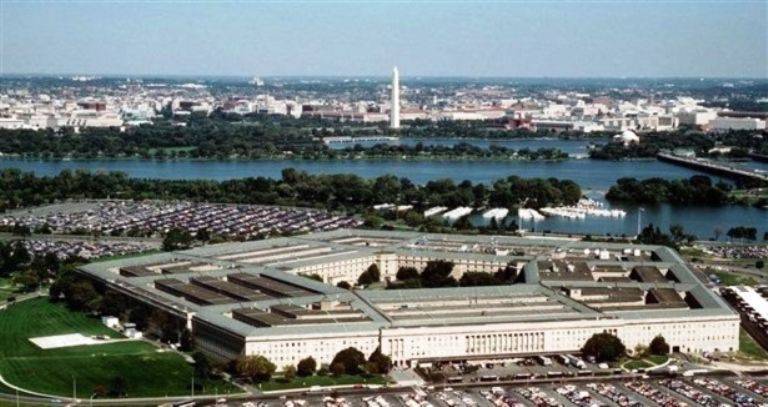 "We urge Russia and China to continue working with us on security issues in this part of the world, in the Asia-Pacific region and beyond," Cook told reporters.
Answering the question of whether the United States is "concerned about strengthening the cooperation of the two countries in the military sphere," Cook said:
"The United States respects the fact that Russia and China continue the dialogue. This is not a surprise for us. We see that Russia and China have opportunities for cooperation with the United States. But at the same time, as the minister noted (Ashton Carter), especially in relation to Russia, it is necessary to respond in a strong and balanced manner to some of the threats that Vladimir Putin represents in Ukraine and elsewhere. "
"These are countries that simultaneously present opportunities (for cooperation) and challenges," Cook said.