The Turkish parliament extended the mandate for a year, which allows the country's authorities to conduct military operations in Iraq and Syria, RIA reports
"News"
with reference to the agency
Rider
.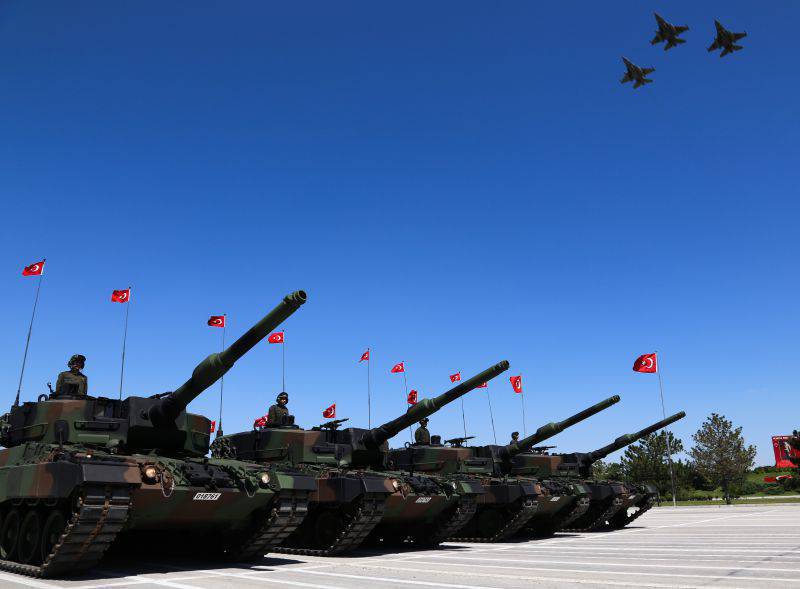 Turkish lawmakers approved the use of military force abroad of the country 2 October 2014. The mandate was to operate for one year, but the Turkish government submitted to the parliament a request to extend the validity period due to the deterioration of the situation in Iraq and Syria and the activation of the Islamic State terrorist group.
Only representatives of the pro-Kurdish opposition were against the extension.