State Department spokesman Mark Toner said that Washington could not confirm reports of Russian shipments.
weapons
to Syria, but still expresses concern about this.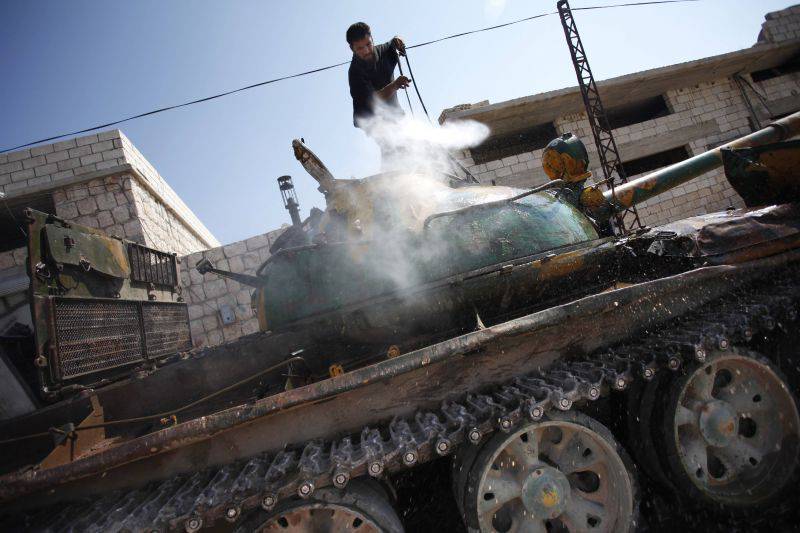 Journalists asked Toner a question whether the United States discussed this issue with the Russian Federation.
"We conveyed our concern," - quotes the response of the representative of the State Department RIA
"News"
.
"We have seen various press reports that Russia may be sending military or airplanes to Syria. I can only say that we are closely monitoring the situation. We study it. We are in contact with our partners in the region, trying to get more information, "Toner added.
The representative of the State Department stressed that Washington has no confirmation of the supply of Russian weapons.
"We are not sure for what purpose it is being done and whether it is being done at all. But, of course, we are concerned about any attempt to support the Assad regime with military, airplanes, any supplies or financing, since we believe that this is a destabilizing and counterproductive step, "he concluded.