Newspaper
Kommersant
published a material stating that the European Union and the United States are considering the possibility of increasing the sanctions pressure on the Russian Federation if the authorities of the Donetsk and Lugansk People's Republics do not refuse to hold the local elections of October 25 - on the day when they will be held in the rest of Ukraine. At the moment, the DPR plans to hold them on October 18, the LC of November - November November.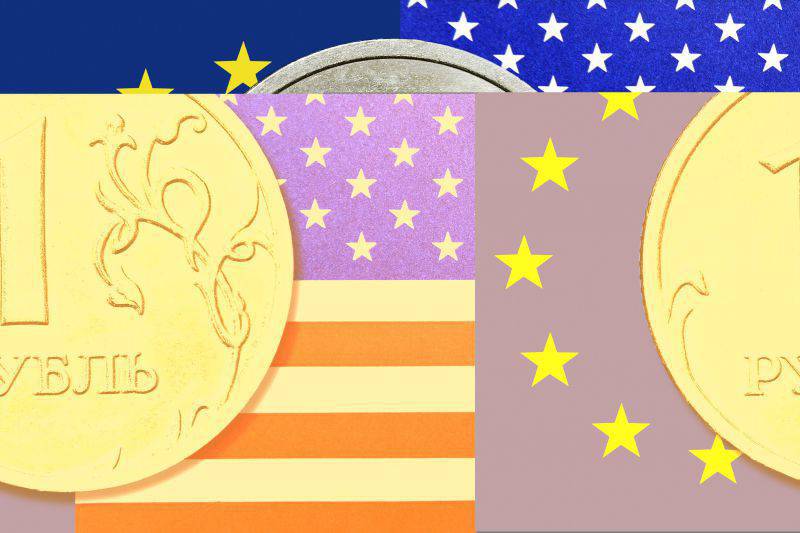 According to representatives of Western diplomatic circles, if the DPR and LPR do not want to give in, then they and Russia will be accused of violating the Minsk agreements.
"Separatists claim that the Ukrainian authorities did not discuss with them the conditions for holding local elections, but this is not so. This question was repeatedly raised at the meetings of the contact group, which includes representatives of Kiev. (...) Donetsk and Luhansk did not show a desire to compromise, announcing elections on dates different from the rest of Ukraine, and not showing readiness to organize them in accordance with Ukrainian legislation, "one of the publication's sources said.
"If the representatives of Donetsk and Luhansk continue to insist on their own and the elections in Donbass are held separately from all-Ukrainian, do not comply with Ukrainian laws and will not be monitored by international observers, this will be a serious - and at the same time demonstrative - blow to the Minsk agreements. In essence, this will be the last "nail in the coffin" of the peace agreements. No one in Europe and the United States will believe that Russia cannot influence the separatists so that they will turn away from this dangerous path, "another Western diplomat added.
The third diplomatic source stressed that the sanctions "are not the end in itself of the US and the EU," but if "the Minsk agreements are buried in such a rude manner," then they "will have no choice."
Negotiations on the terms and conditions of the local elections in the DPR and LPR with the participation of the foreign ministers of the "Norman Four" - Ukraine, Russia, Germany and France - should be held in Minsk before the end of this week.