American edition
Washington Free Beacon
published a material in which it is said that the Pentagon's satellites, reconnaissance ships and planes are closely watching the latest Russian oceanographic research vessel "Yantar", which moves from the North Atlantic towards Cuba, reports RIA
"News"
.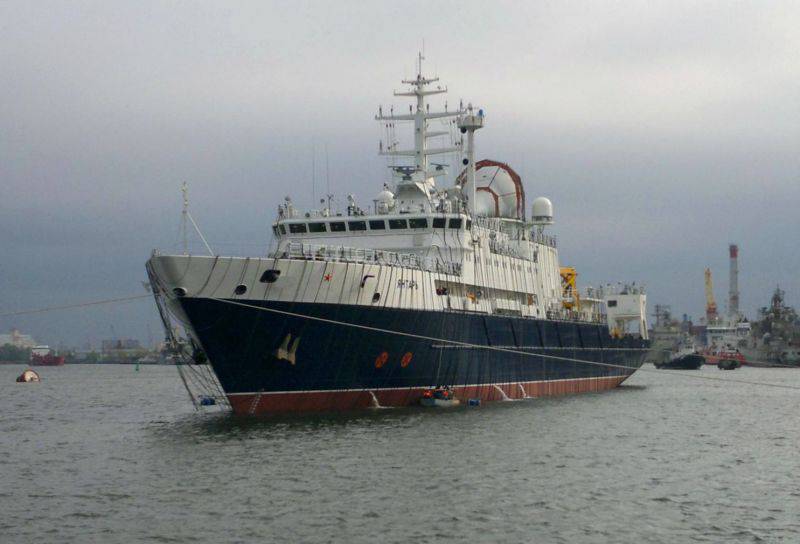 According to the US military, the Russian ship collects data on the submarine equipment of the Kings Bay nuclear submarine base in the state of Georgia, as well as the communication lines that make up the Pentagon global information network.
At the same time, the press service of the American defense department stressed that the United States "respects the right of all countries to use military courts in international waters in accordance with the norms of international law."
The main purpose of the oceanographic research vessel "Yantar" is research work at depth and at the bottom of the oceans. It is equipped with deep-sea habitable apparatuses of the "Mir" type, which can operate at depths up to 6 kilometers. The vessel's displacement is 5.2 thousand tons, the width is 17.2 meters, the length is 108.1 meters.