The Czech Defense Ministry will soon purchase new Stealth Recon Scout sniper rifles in the United States, reports
RIA News
with reference to Novinky.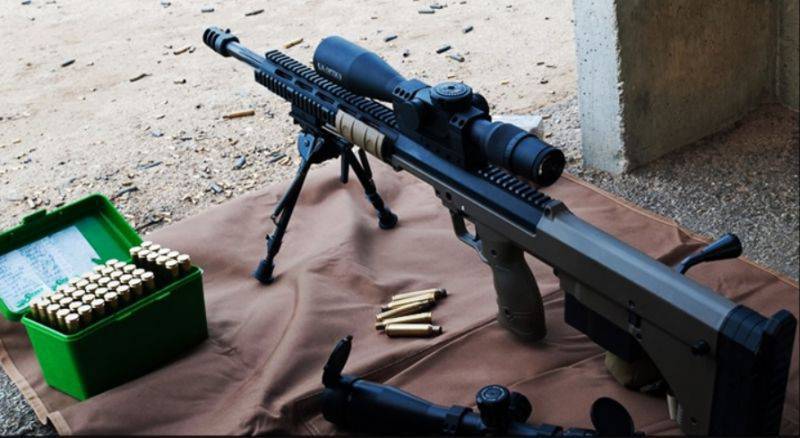 Sniper rifle (SRS), caliber .308 / 7.62x51.
"The Ministry of Defense plans to purchase Stealth Recon Scout rifles from the American manufacturer Desert Tactical Arms, for a total of 45 million crowns (about 1,88 million dollars)," the report says. - New
weapon
will be able to use two-caliber cartridges: 9,55 mm and 12,7 mm. "
According to the Prague resource, "the modularity of the rifle allows you to increase its tactical flexibility; by simple manual reloading, the weapon can be adapted to each of the two calibers".
According to the representative of the Czech Defense Ministry, Jan Schulz, "the use of new weapons will increase the snipers' ability to accomplish the assigned tasks." He noted that "rifles with a caliber of 12,7 mm can be used not only for more accurate long-range shooting, but also for actions against military equipment and well-fortified ground points."
Along with rifles, software, optics and cartridges will also be purchased.
Schulz explained that "the new weapon is intended for sniper groups of the 4 th brigade of rapid response and the 7 th mechanized brigade". It will replace the outdated Sako a Falcon rifles.