6th Commander
fleet
The US Navy, Vice Admiral James Foggo, said during a press conference that it was necessary for coastal countries of the Black Sea to develop a unified code of conduct for military sailors.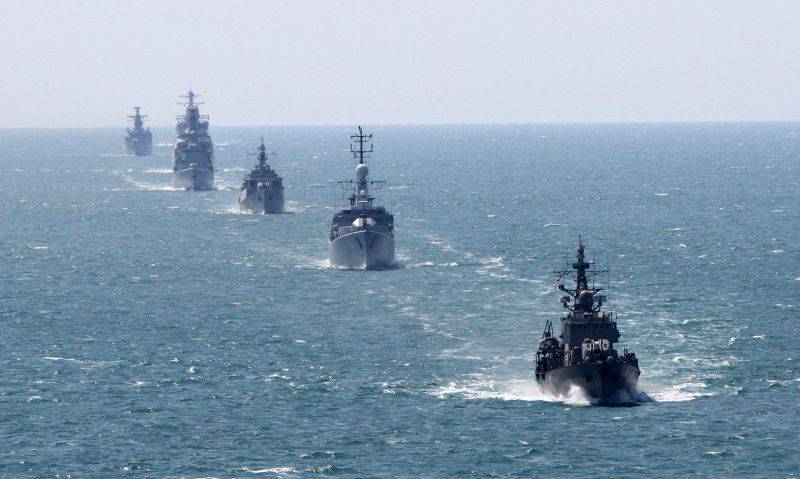 According to him, the situation in the region could become better if all parties approved the version of the code, which the western states, including the United States, agreed on last year. The admiral noted that this agreement introduces standards of behavior at sea, including maneuvers and communication between sailors.
"This is another form for establishing communications. In particular, we use similar capabilities with Chinese naval sailors. And this could be extended to the Black Sea countries, "Foggo RIA quotes.
"News"
.
In addition, the admiral told about his talks with the Prime Minister of Ukraine Arseniy Yatsenyuk, noting that the Kiev authorities are aimed at developing the fleet.
"It is possible that we are talking about adding new warships, as far as their budget allows," he noted, stressing that "undoubtedly, the Ukrainians will have to do serious work in a number of areas."
According to Foggo, the Ukrainian army loses military personnel as a result of hostilities, but this does not reduce its quality.
"They have lost in quantity, but they still have the professionalism of those who decided to side with Ukraine," he said.