From today, the Donetsk Republic has moved to the floating exchange rate of the ruble, reports
RIA News
the message is given.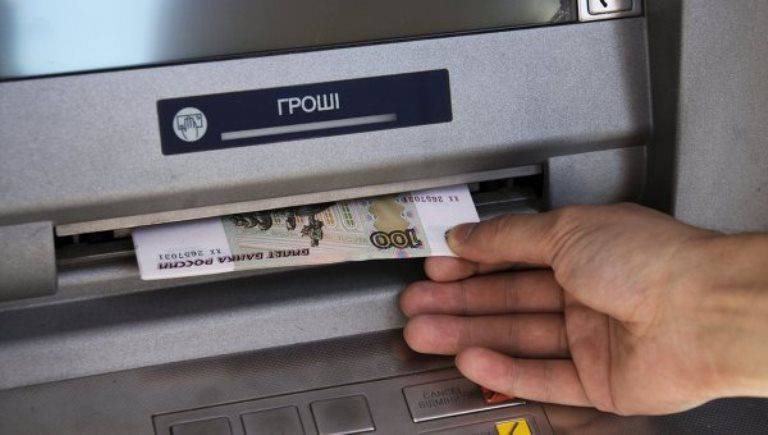 "According to the order of the Cabinet, the transition to the floating rate was officially announced from the first of the current year. The proportions of the ratio of the ruble to the hryvnia will depend solely on market relations, "- told in the Ministry of Finance of the Republic.
According to the ministry, "September 3 Ukrainian hryvnia costs 2,9932 ruble, previously the exchange rate was fixed - 2 rubles for 1 hryvnia."
According to the republican bank, the dollar is currently worth 66 rubles, and the euro is 74, 3.
The agency noted that the LC also switched to a floating rate.