The Irish Times published an article by former Irish diplomat Nyle Holohan, which says that Western countries and the Russian Federation need to abandon the policy of mutual economic sanctions, while they do not even more harm to all parties, RIA reports
"News"
.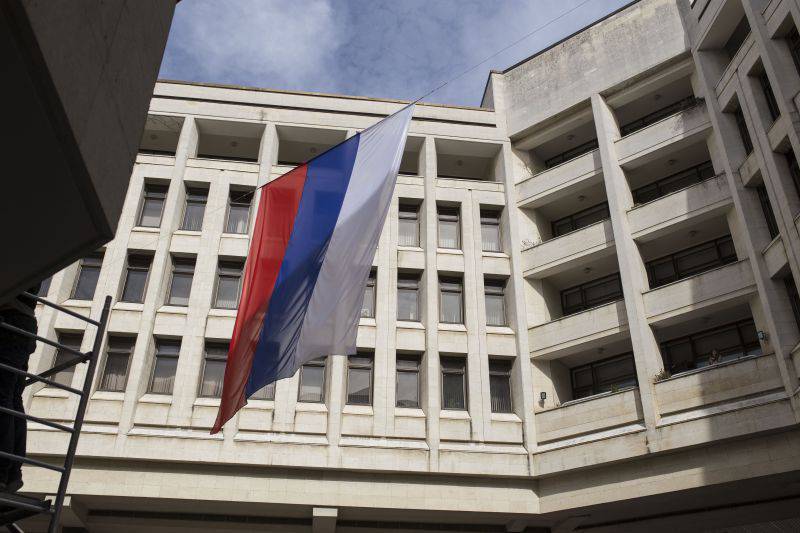 According to Holokhen, an international agreement should be signed that legalizes the accession of Crimea to the Russian Federation and protects the rights of the Russian-speaking minority in Ukraine. In turn, Russia must also assume certain obligations.
Holohan stressed that the policy of Western countries towards Ukraine is counterproductive and hypocritical. According to him, the Russians, as well as other nations, are ready to protect their national interests. Fair or not, but they believe that the Kiev authorities can harm them.
"In this they, apparently, do not differ from the British in relation to Ireland and the Americans in relation to Cuba," Holohen said.
According to the former diplomat, the US and the EU acted recklessly when they supported the coup d'état in Ukraine. They took a clear anti-Russian stance and did not take into account the fact that the extreme right-wing elements were among the opponents of Yanukovych.
Holohan noted that now is not the time for Western countries to join the fight with the Russian Federation over Ukraine, since there are more pressing problems in the world. In particular, joint action is needed to fight the Islamists.