The press service of the National Security and Defense Council of Ukraine (NSDC) reported on the expansion of the list of Russian individuals and legal entities against whom sanctions apply.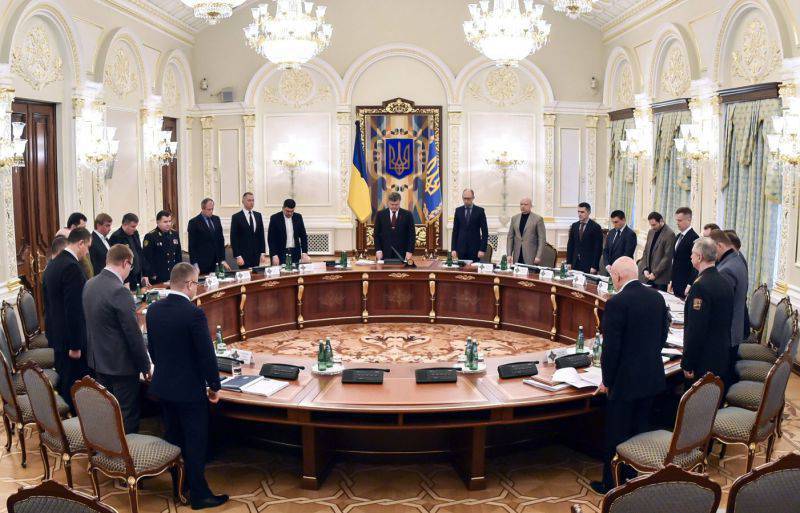 "The National Security and Defense Council of Ukraine supported the proposals of the Cabinet of Ministers of Ukraine and the Security Service of Ukraine and decided to expand the list of legal entities and individuals of the Russian Federation and other countries to which sanctions are applied. These individuals carry out terrorist activities, participate in the financing of terrorism or other support for this criminal activity, and also in violation of international law support the annexation by Russia of part of the territory of Ukraine, "the RIA press service reports.
"News"
.
In the near future, the decision of the National Security Council will be considered by the President of Ukraine Petro Poroshenko.