OSCE observers have lost a drone - communication with him was cut off over the territory of the DPR, the newspaper reported
Look
With reference to yesterday's monitoring mission report.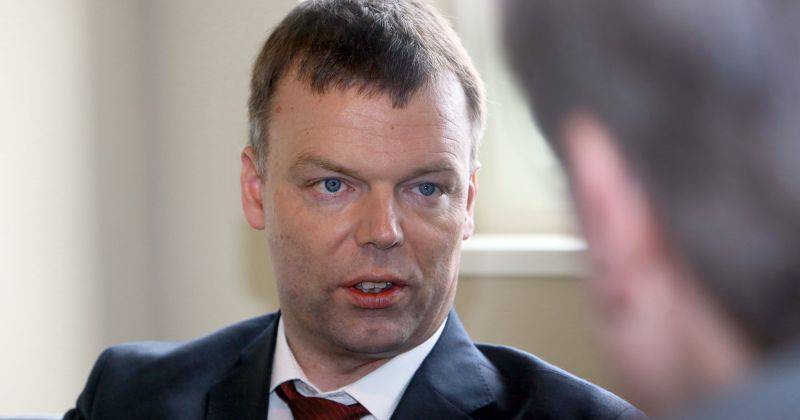 Deputy Head of the SMM Alexander Hug
"In 10.13, during the flight over the DPR-controlled settlement Solntsevo, the connection with the UAV was suddenly completely lost. By 13.45, when the fuel in the apparatus was supposed to come to an end, the connection could not be restored. After that, the device was declared lost, "the report says.
The observers decided to find the drone and sent a patrol to the site of its fall. However, in the area of ​​the alleged fall, the missionaries were stopped by the DPR militia, who banned them from further investigation of the territory.
"Despite this, they saw burned debris at the alleged crash site," the document says.
Earlier, the Deputy Head of the Mission, Alexander Hug, stated that the locals were unfriendly towards the observers, who reproached the SMM with a biased reflection of the events taking place in the Donbas.