Agency
Sputnik
published a columnist Finian Cunningham, who said that in order to stabilize the situation in the Asia-Pacific region, it was necessary for the Americans to stop its militarization, to pack their suitcases and move home, RIA reports
"News"
.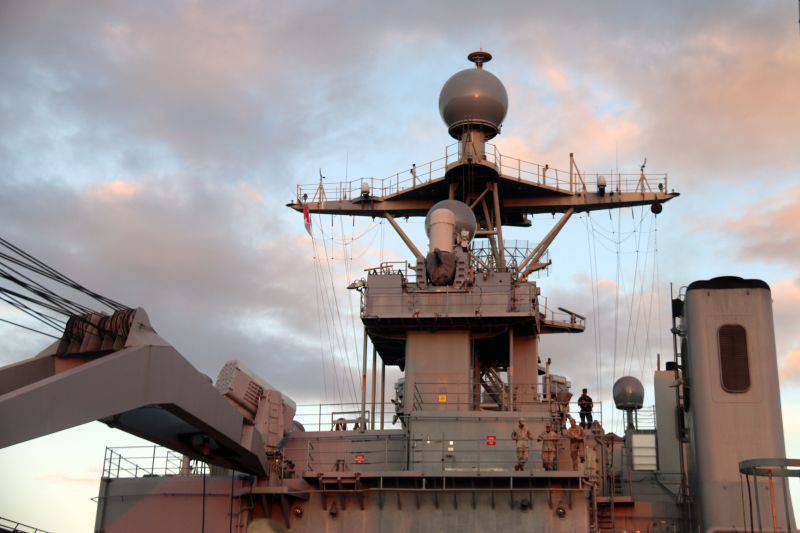 According to the columnist, after the start of the "turn to Asia" in 2011, the United States actively strengthened its military presence in the region with the support of its allies: Japan, Australia, South Korea, the Philippines, Taiwan and Vietnam. Although the United States does not call China an open enemy, it is clear that Washington's growing militarism is directed against it, Cunningham notes.
According to him, the US authorities are connecting to territorial disputes, accusing China and providing military support to other states in the region. Earlier this year, Pentagon chief Ashton Carter said that after revising the US-Japan military agreement, any attempt by China to challenge Tokyo's claims on the Senkaku Islands in the East China Sea would be considered an attack on American interests. In addition, the United States increased its military contingent in the Philippines and South Korea.
That is why to stabilize the situation in the region, it is necessary for the United States to withdraw and disarm its forces, since the world does not need the constant risk of war because of the strategic ambitions of the American ruling elite and the military-industrial complex, the analyst concludes.