US Secretary of Defense Ashton Carter said in an interview with Sputnik that the radar system of the American base Thule in Greenland, which had been installed in 1950's, is in need of modernization.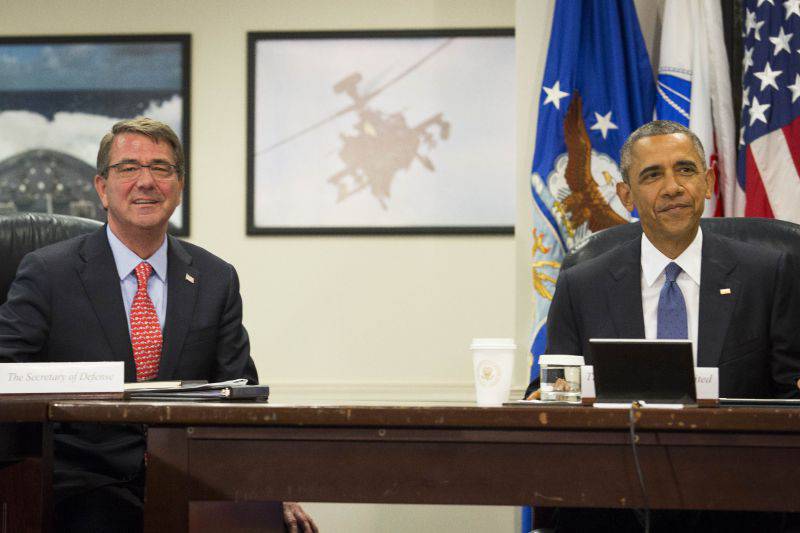 The head of the Pentagon stressed that the territory of the United States could be attacked by intercontinental missiles through the North Pole area, so the US North RLS must be able to detect the threat as soon as possible.
"Russia has long-range ballistic nuclear missiles. In order for our anti-missile defenses to intercept them in the air, we must modernize the radar (based on Tula), "RIA
"News"
.
The head of the US defense department noted that the potential missile threat also comes from China and North Korea.
High-ranking US officials have repeatedly stated earlier about a certain "threat" from the Russian Federation. Against this background, NATO is actively intensifying its military presence in Europe. In turn, Moscow noted that the accusations against Russia became a pretext for the revitalization of the North Atlantic Alliance.