On the website of the British Parliament posted a petition calling for the arrest of Israeli Prime Minister Benjamin Netanyahu. The author of the petition Damien Moran believes that Netanyahu must be removed from office and put behind bars "for crimes against the Palestinians and unleashing a military campaign in the Gaza Strip" last summer.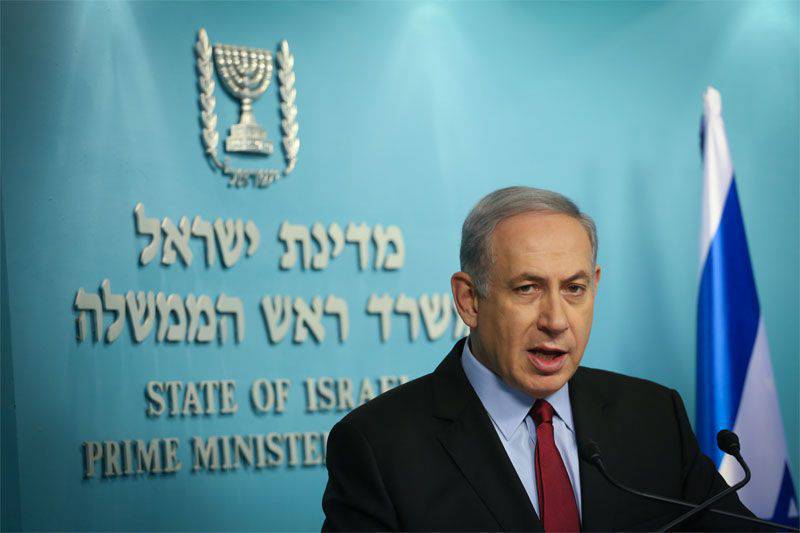 Under British law, if the petition gets 100 thousands of votes, then the country's parliament will simply be obliged to consider it. At the same time, parliamentarians say that even if the petition is considered during the meeting, this will only be a waste of time. The British Parliament added that relations between Britain and Israel are "very strong today." Reports about it
PressTV
.
At the moment, a petition for the arrest of Benjamin Netanyahu scored more than 90,5 thousands of votes. And comments on the site
PressTV
look very "belligerent" in relation to the Israeli prime minister. Here is one of these:
Donna Free:
If I could sign the petition, I would certainly support it. Netanyahu is a war criminal, but it's safe to say that the British government will do nothing to detain this incredibly evil person.
Both the petition and similar comments look very naive and create perhaps the illusion of democracy and the possibility of citizens' influence on political life in a particular country. There are many petitions of this kind in the network, but further discussion in the network itself, they most often do not advance.