The head of the General Staff of the Kyrgyz Army, Major General Asambek Alymkozhoyev, reported on the supply of new Russian-made military equipment as part of the program of military-technical cooperation with the Russian Federation.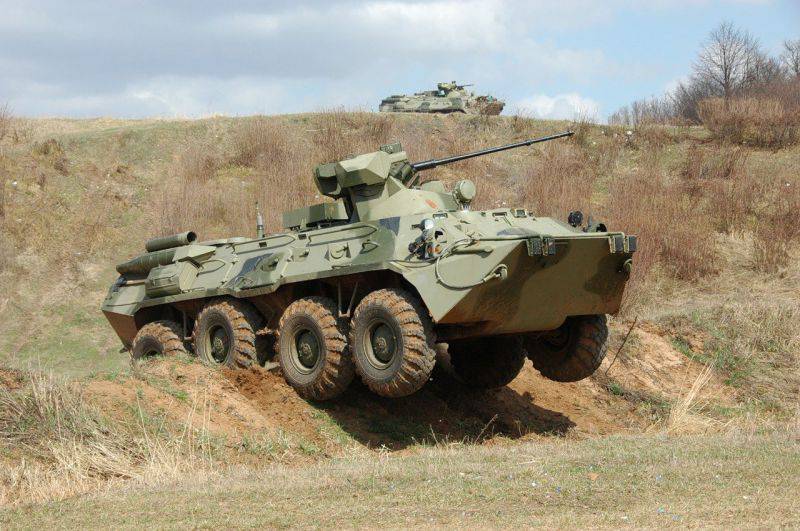 "All equipment arrives in Kyrgyzstan from Russia according to the contract within the stipulated time frame. To date, they have received ten armored personnel carriers, all artillery systems, ammunition for them, this is more than a thousand tons, "he said.
"Military Industrial Courier"
.
The Major General noted that Russia also supplied equipment and spare parts for air defense systems and equipment for the disposal of old ammunition.
"Now the largest part remains: armored personnel carriers, combat vehicles, airplanes and helicopters. We must get this equipment under the contract before 2017, "he added.