Vladimir Chizhov, the Permanent Representative of the Russian Federation to the EU, said that the EU authorities began to understand what is actually happening in Ukraine, but they still continue to support the Kiev authorities.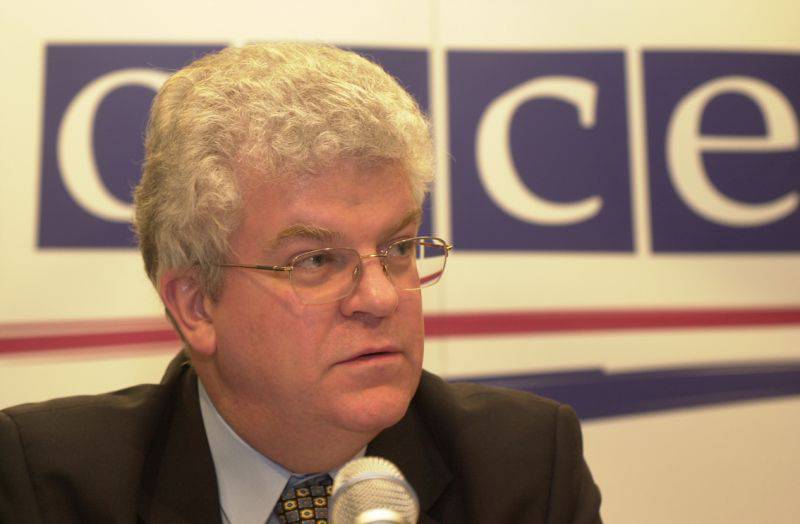 "I think there is a gradual sobering up. The European Union is beginning to see what is happening with the Ukrainian economy, what is happening with politics, how the armed formations that are beyond the control of anyone behave. The events in Mukachevo, of course, tried to hush up - both in Kiev and in Europe, but I am sure that this is a signal that did not go unnoticed. However, this does not mean that they are going to abandon the course of support for the current Ukrainian leadership, "he quotes RIA
"News"
.
According to the Permanent Representative, the visit of representatives of the EU Policy and Security Committee (PSC) to Kiev, scheduled for September, "can help the EU better understand what is happening in Ukraine."
This committee includes ambassadors of the EU member states and representatives of the European Foreign Service. Earlier, Ukrainian President Petro Poroshenko said that their visit is scheduled for September.