The commander of the Iranian air defense base, Khatam al-Anbiya, Brigadier General Farzad Esmaili, showed the army leadership two new types of radar stations: Bina and Nazir, developed by young Iranian scientists.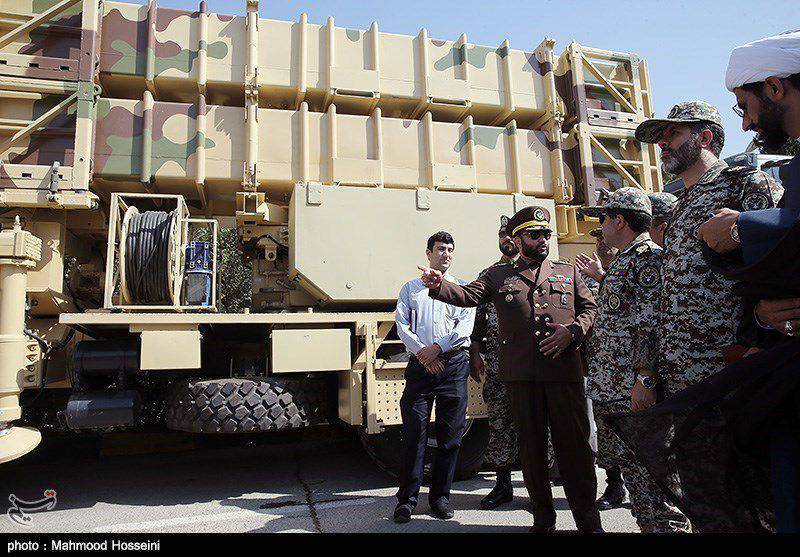 "These radars are capable of operating at different frequencies, as well as identifying and capturing targets before they reach the borders of the Islamic Republic," he said.
"Military Industrial Courier"
.
In addition, during the presentation at the exhibition in Tehran, a new version of the Kayhan Radar, which has already entered service, was shown - a mobile high-resolution system that identifies air targets with increased accuracy.
Also, the commanders of the Iranian army saw various radar systems, including for creating interference and identifying "friend or foe". The latter can simultaneously control up to 100 targets simultaneously.