In his yesterday's televised address, Petro Poroshenko said that the final vote on the amendment of the Constitution in terms of the decentralization of power will depend on developments in the east of Ukraine, reports
Interfax-AVN
.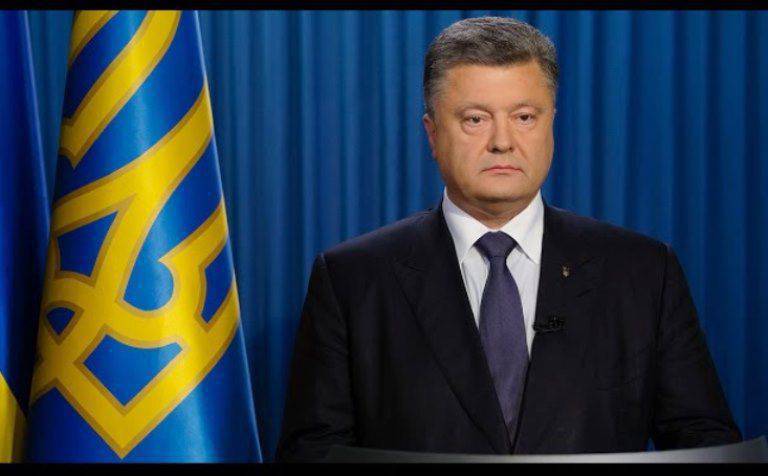 "Today's voting is not final, but it will give a huge field for maneuver of Ukrainian diplomacy. And the final decision at the end of the year, when you need three hundred votes, I assure you, dear compatriots, will depend on how the situation in the Donbass develops during these few months and how much Russia will fulfill the Minsk agreements ",
declared on the air the Ukrainian president.
At the same time, Poroshenko stressed that "the draft of amendments to the Constitution, adopted in the first reading on Monday by the Verkhovna Rada, does not provide for a special status for Donbass".
"This, in my opinion, is only a cliché, which for certain political forces has become an electoral technology, an element of black PR against changes to the Constitution, against the president," he said.
"Moreover, we remove article 92 from the current Constitution, which provides the theoretical possibility of proclaiming a special status for individual cities. So that there is not even the slightest legal clue for the "parade of sovereignties". "