The press service of the Ministry of Foreign Affairs of the Russian Federation commented on the plans of the Estonian authorities for arranging a joint border, noting that "the very presentation of this initiative looks quite politicized."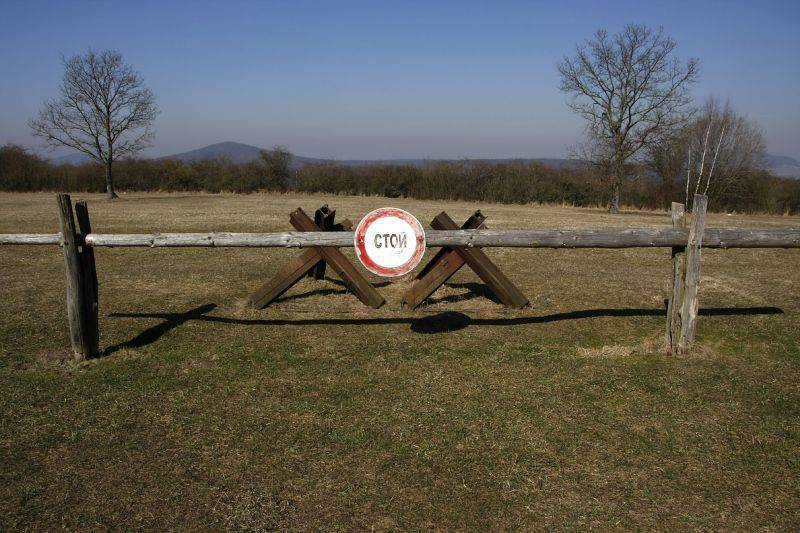 "At the same time, the Estonian authorities justify the expediency of the construction of barriers with practical considerations - the need to ensure" technical supervision "in the border zone," the newspaper's press service reports
Kommersant
.
The ministry stressed that "from a legal point of view, it should be borne in mind that in the absence of a border treaty that has been ratified by both parties and entered into force, any unilateral actions to develop a joint border are temporary and have no legal significance for Russia."
Earlier, the International Affairs Committee of the State Duma of the Russian Federation reported that the deputies would determine the date for considering the possibility of ratifying the treaty with Estonia during one of the next meetings (no earlier than September September).
"But the overall political situation, the policy of Tallinn and the state of bilateral relations with Estonia do not contribute to the fact that ratification took place quickly," said the head of the committee Alexei Pushkov.
It is worth recalling that the Estonian authorities have promised to begin construction of a wall with a height of 2.5 meters on the border with the Russian Federation in 2018. Meanwhile, local media reported that this project requires about 71 million dollars, so it is unlikely to be implemented.