First Deputy General Director of the Radioelectronic Technologies Concern (KRET) Igor Nasenkov said that during the International Aviation and Space Salon MAKS-2015, the Russian military had received a batch of electronic warfare equipment (EW) worth 1 billion rubles, in particular, the system "Rychag-AV , Mercury-2, Krasuha-4.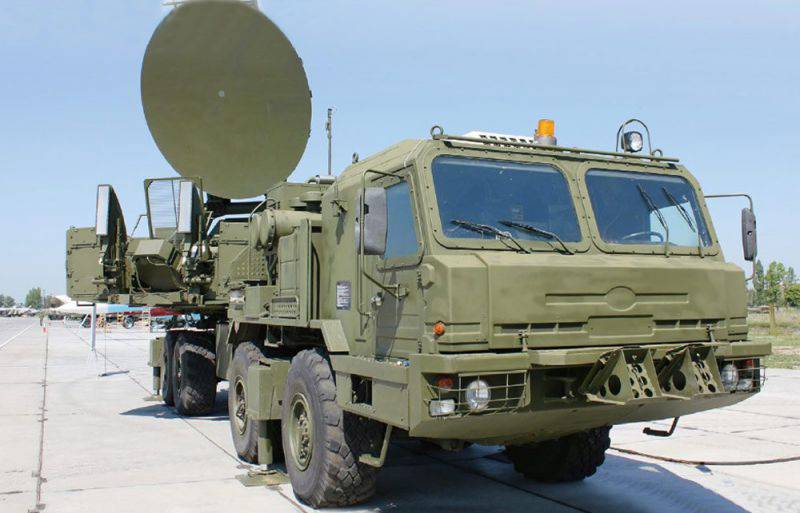 "KRET transferred to the Armed Forces of the Russian Federation equipment for more than 1 a billion rubles. Each of the transferred complexes, which received the Armed Forces, will significantly increase the combat capability of the whole unit, "Nasenkova quotes.
TASS
.
EW systems are used to protect military and civilian facilities from highly accurate weapons, as well as to obtain intelligence on the current situation and to disorient the enemy by influencing his information systems.