US State Department spokesman Mark Toner said during the briefing that Washington is concerned about the actions of the Russian military in the Arctic, but believes that such issues should be resolved jointly with other states in the region.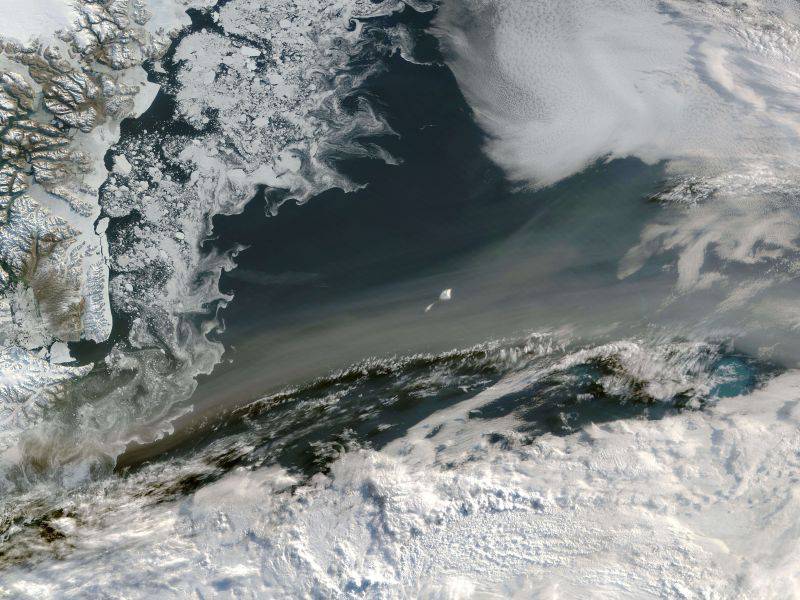 "I can say that there are concerns about the actions of the Russian military, but this should be discussed within the framework of the Arctic Council," RIA quoted him as saying
"News"
.
Toner also stressed that the US authorities are in favor of "more substantial transparency regarding actions in the Arctic."
Recently, the Russian Federation has been actively developing the northern territories, including extracting hydrocarbons, and also develops the Northern Sea Route, which is becoming an alternative to traditional routes from Europe to Asia. To protect the interests of Russia in the Arctic region, a whole range of measures are being taken, including military ones, which take into account the increased attention to the Arctic by the NATO member states.
In April of last year, Russian President Vladimir Putin announced that a unified system of submarines and surface ships was being created in the Russian part of the Arctic. In addition, he announced an increase in the reliability of the protection of the Russian Arctic border, including by strengthening the maritime component of the border group.