British authorities plan to spend about 771 million dollars to upgrade the Royal Navy's Faslane nuclear submarine base, which is in Scotland, the newspaper said
"Sight"
.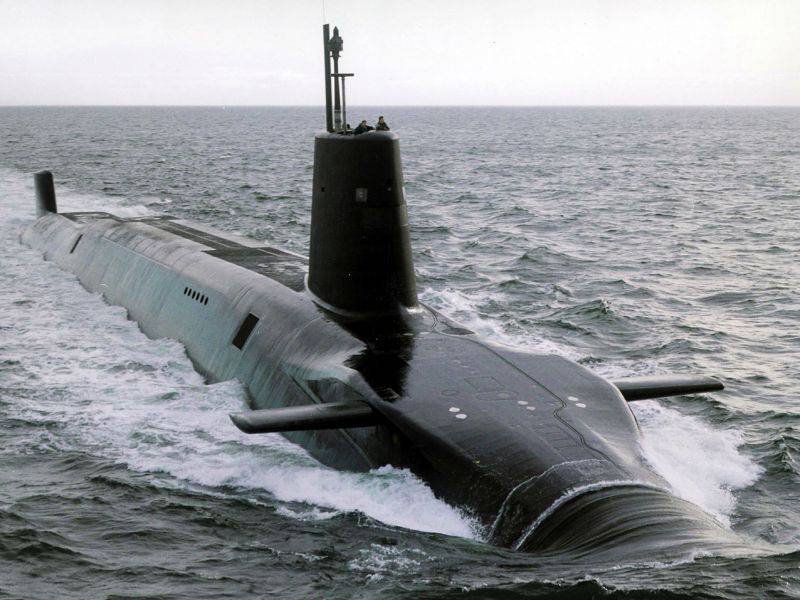 In particular, according to the contract, the message about which appeared on Monday, in the next ten years it is planned to build new lifts, piers and breakwaters.
The British nuclear submarine fleet, consisting of four Vanguard class submarines equipped with Trident nuclear ballistic missiles, is deployed at the Faslane base on the River Clyde. One of the submarines is constantly on combat duty.
Earlier, British Finance Minister George Osborne said that, thanks to a project to modernize the base of submarines, 6.7 thousands of jobs would be created.